Fans, Friends, and Family React To Amy Winehouse's Tragic Death

By
drodriguez
Jul 25, 2011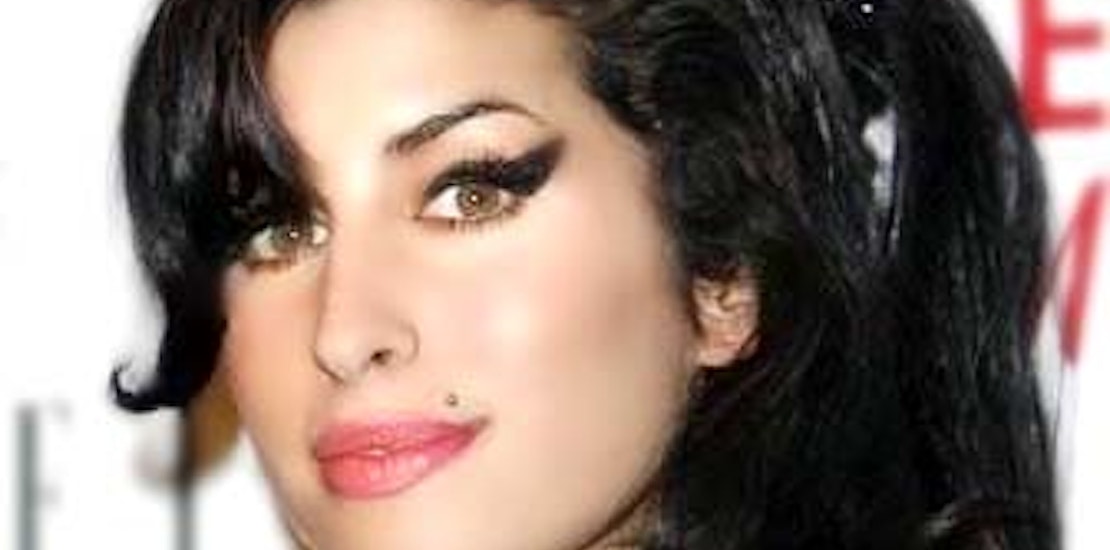 Receiving the news of Amy Winehouse's tragic death at age 27 on Saturday was not a total shocker for many of her fans that were well aware of her ongoing struggle with drug addiction and depression. Winehouse, who was open about her drug use and even penned a popular song about it, was constantly followed by paparazzi who made a habit of chronicling the singer's downward spiral.
Though medical reports are not yet in and police won't comment on what they believe was the cause of death, there has been much speculation that drugs played a major part. A recent BBC report discusses her death and public reaction to the young musician's early passing.
It is well known that Amy Winehouse was very close with her father, Mitch, who paid a visit to the late singer/songwriter's home this morning. Mitch spoke with fans expressing his sorrow and thanking them for their support. Mitch said, "Amy was about one thing and that was love. Her whole life was devoted to her family and her friends and to you guys as well."
Celebrity friends and family have been gathering and paying their respects to Winehouse since news of her passing as well. British actor, Russell Brand, known for his past struggle with drug addiction, posted on his website, "We have lost a beautiful and talented woman."
Record producer and close friend to Winehouse, Mark Ronson, stated, "She was my musical soulmate and like a sister to me. This is one of the saddest days of my life."
What was your reaction to news of Amy Winehouse's death?
How do you feel about the young talents of today that are publicly plagued by the drama of addiction and ultimately have their lives cut short?