Family Removed From Plane After Complaining About the In-Flight Movie

By
SheSpeaksTeam
Apr 28, 2013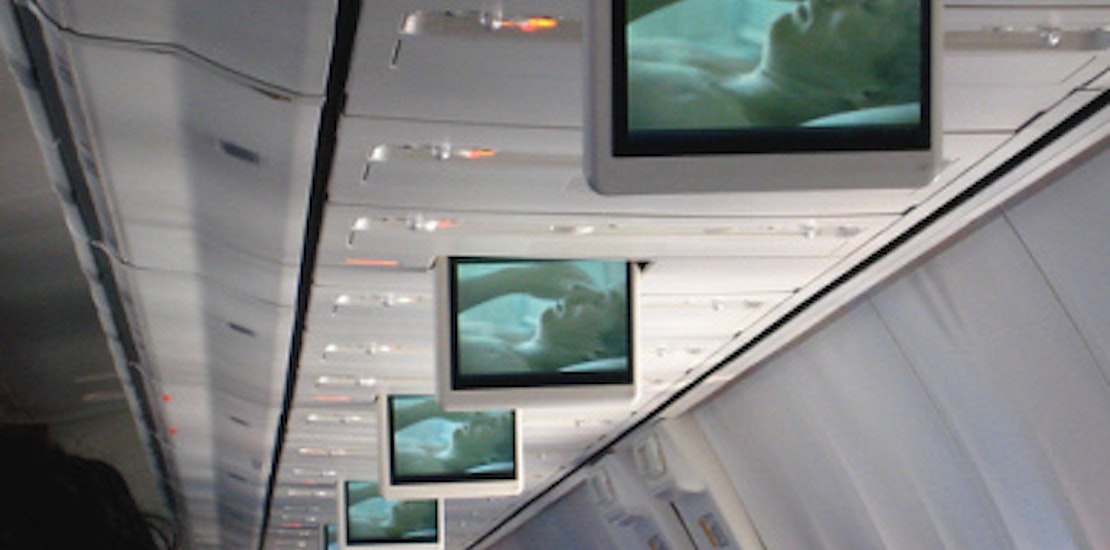 Traveling on an airplane with children can be a challenge. Keeping them distracted with snacks and entertainment is key, but what if the entertainment is inappropriate? One family traveling with a 4 and 8 year old found themselves a captive audience when a flight they were on showed a very mature movie to all of the passengers.
Today reports about the incident that actually ended in (much to the family's shock) the plane being diverted and the family being removed from the flight. Parents of the children recently sent a letter to the Atlantic recounting the events of the day and the reaction of the crew after they complained about the movie, "Alex Cross", being shown.
Soon after takeoff the movie began playing on drop down screen in front of the seats. When the family realized the movie was both violent and had sexual content inappropriate for children they asked a flight attendant to turn off the drop down screen in their view. When they were told that was impossible they asked if they could speak with the captain. According to the parents, passengers around them agreed that the movie was inappropriate for kids and didn't mid if the crew turned it off.
The parents also make it clear that the talks they had with the crew were "collegial" with no voices raised or threats made. But next thing they knew the captain announced the plane was being diverted for "security reasons" and on landing the parents were escorted off the flight, questioned for 5 minutes and put on a new flight.
Though the airline's reaction to the parent's complaint seems bizarre, it does raise the question of what type of in-flight content should be shown when the audience contains young children. As of now, there are no mandates regarding in-flight content and it is left up to the carriers to decide what is appropriate. The parents involved in this incident explain their experience saying, ""Had this been in a cinema or a restaurant, we would have simply left if the content were too violent, or too sexual, for a preschooler and a 2nd grader. Cruising at 30,000 feet, leaving was not an option."
Are you usually satisfied with in-flight entertainment? Do you think carriers should only show content on drop-down screen that is appropriate for all ages?
Have you ever felt the in-flight entertainment was inappropriate for young children traveling on the plane?