Families That Fly Together May Not Sit Together

By
drodriguez
May 27, 2012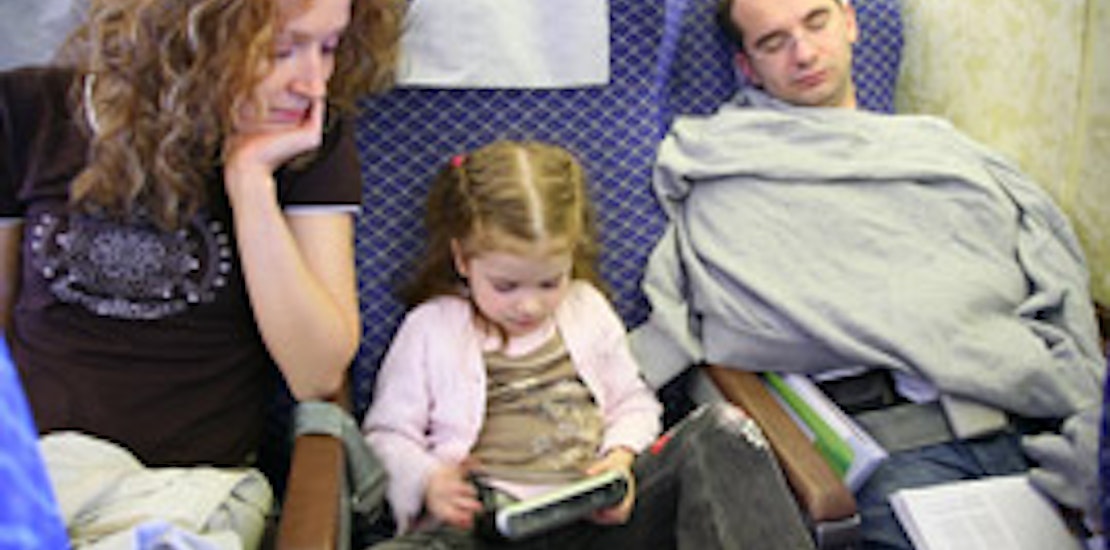 As if it weren't already difficult enough to get the whole family packed and boarded onto an airplane for summer vacation, some airlines may make it a little more trying for families to fly this summer.
ABC News reports about a new initiative to increase profit by charging extra for the aisle and window seats which will make it harder for friends and family who are not willing to pay the fee to sit next to each other.
In most instances, in order for family members to sit next to one another on the flight they will have to pay an extra $25. But this fee can add up when you are paying for multiple people on roundtrip flights. One recent flier, Khampha Bouaphanh, ended up paying $114 extra so that he, his wife, and their four-year-old daughter could sit in a row together.
Not everyone is up in arms over the changes. The frequent flier business travelers (who in the past often got stuck in the middle seat) will get the most benefit from the seating arrangement as the window and aisle seats will be set aside on some airlines for them at no extra cost. Eduardo Marcos, American Airline's manager of merchandising strategy, explain "The customers that are more loyal, who fly more often, we want to make sure they have the best travel experience."
Do you think it's a smart move for some airlines to charge extra for the window and aisle seats on flights?
Would you pay extra to sit next to your friends or family while traveling?