By
drodriguez
Sep 14, 2008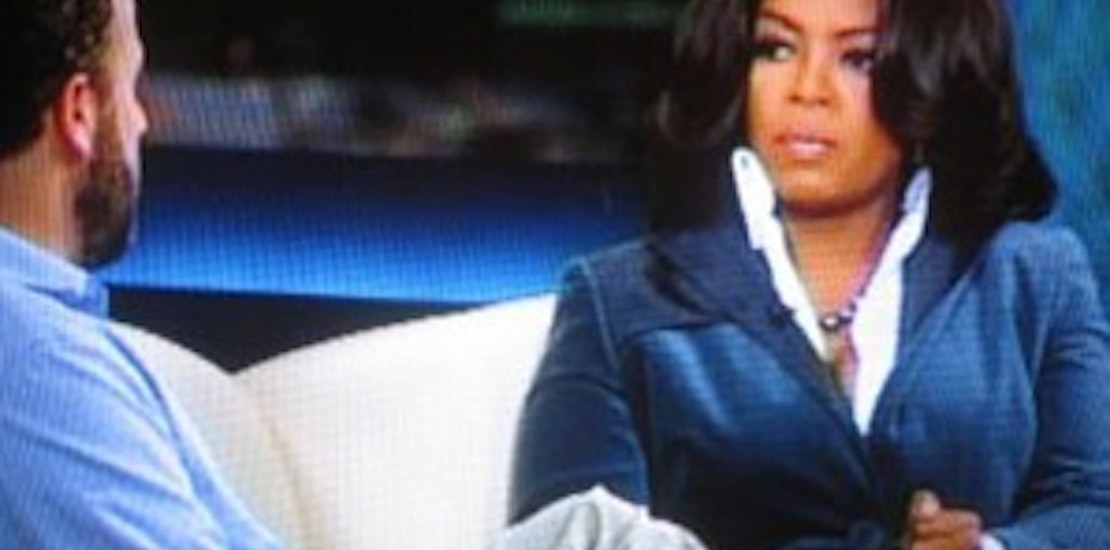 Many of us remember the controversy stirred up last year by an up and coming writer named James Frey. The best-selling author came under fire when he was accused of fabricating many details in his so-called memoir "A Million Little Pieces".

One of many tall tales the author told was that he spent 87 days behind bars for an altercation he had with a police officer while high on crack and intoxicated. A popular media website released evidence that this account was entirely false and James Frey spent a few hours at a police station after a minor traffic accident.

Perhaps the most damaging and memorable blows to James Frey's memoir was the interview he gave Oprah Winfrey after allegations were brought up against the book's credibility. Winfrey voiced the anger and betrayal she felt toward Frey after including "A Million Little Pieces" in her television book club as a must read.

Though many thought Frey would never be published again after such a shameful media frenzy played out around him last year, this theory has recently been proven wrong. Harper Collins has struck a deal with James Frey to publish his new book, "Bright Shiny Morning" to be released in the summer of 2008.

The deal Harper Collins struck is probably not as much of a gamble as one may think. Frey's book agent is quoted in a New York Times article as saying, "quite literally every house in New York City called and asked to see it."

What do you think of the events that took place last year surrounding James Frey's falsified memoir?

Do you think you will read James Frey's new book knowing what you know of his past?