Fall TV Line-up: Our Shows Are Back! Our Shows Are Back!

By
SheSpeaksTeam
Sep 25, 2013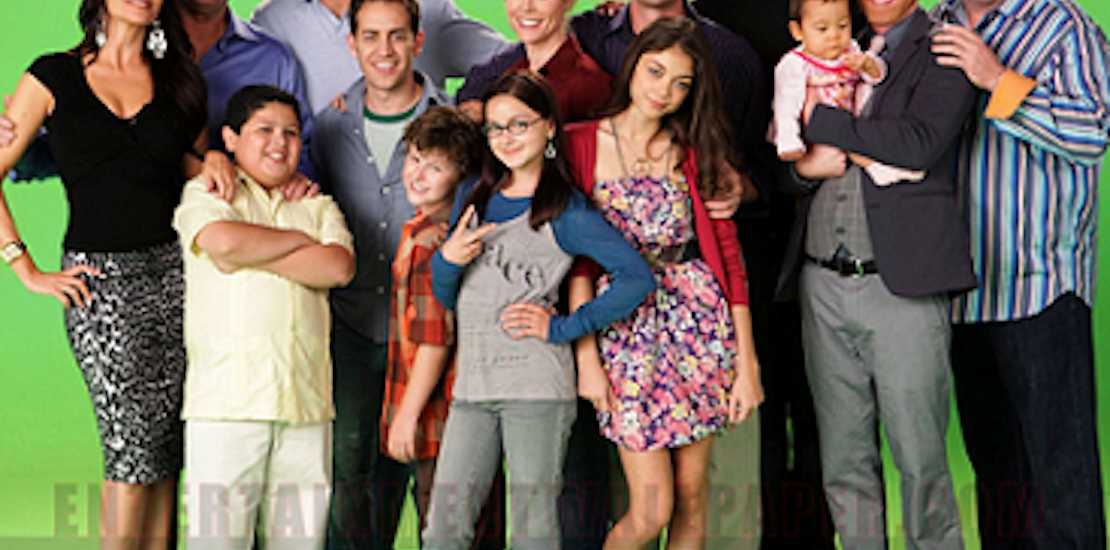 Maybe you're dying to have all the secrets revealed in the final season of CBS's How I Met Your Mother or find out just what happened to Rayna from ABC's Nashville after that cliffhanger ending last season? There's also the question of what they will do to Corey Monteith's character Finn at Glee? The Fall TV line-up seems to have something for everyone, chock full of our tried and true shows we love and new ones that look rather promising.
As we await the premiere dates of new shows this fall, TV critics are already weighing in on the new line-up. Tampa Bay Times' TV critic Eric Deggans revealed in a recent interview with NPR that he is partial to Fox's new comedy Brooklyn Nine-Nine (think Parks and Recreation meets a police precinct). Deggans says, "It's probably the best new comedy of the fall. It features Saturday Night Live alum Andy Samberg. Andy Samberg is kind of silly, Andre Braugher is more serious, but he's also very aware of what Andy Samberg's character is trying to do, and he knows how to get one up on him every time. And it's just great to see these two guys. They have a really unexpected and really funny chemistry together."
Another new show critics are touting as a win this fall is CBS's Trophy Wife about an ex-party girl who marries into a wealthy and wacky family starring Marcia Gay Harden, Malin Akerman, Bradley Whitford, Michaela Watkins and more. Jace Lacob from the Daily Beast writes, "Malin Akerman is fantastic as the party girl marrying into this blended and sprawling clan, and she ably holds her own even surrounded by such dazzling talents as Whitford, Harden, and Watkins."
Lacob was also very pleased with another new CBS comedy called Mom starring Anna Farris and Allison Janney. The show, created by Two and a Half Men's Chuck Lorre, follows a newly sober single mom as she navigates the working world of waiting tables, raising a family and dealing with her also recovering alcoholic mom. Lacob writes, "…I truly enjoyed the easy rapport between Faris and Janney ... and Faris's preternaturally excellence here, a smart mix of lovelorn sad-sack and wisecracking put-upon mom. She and Janney are the reason to tune in, really."
Are there any new TV shows you're excited about seeing this fall or old ones you are dying to catch up on?
Share with us why you like some of your favorites!