Fall TV Line-Up is Finally Here!

By
SheSpeaksTeam
Sep 14, 2020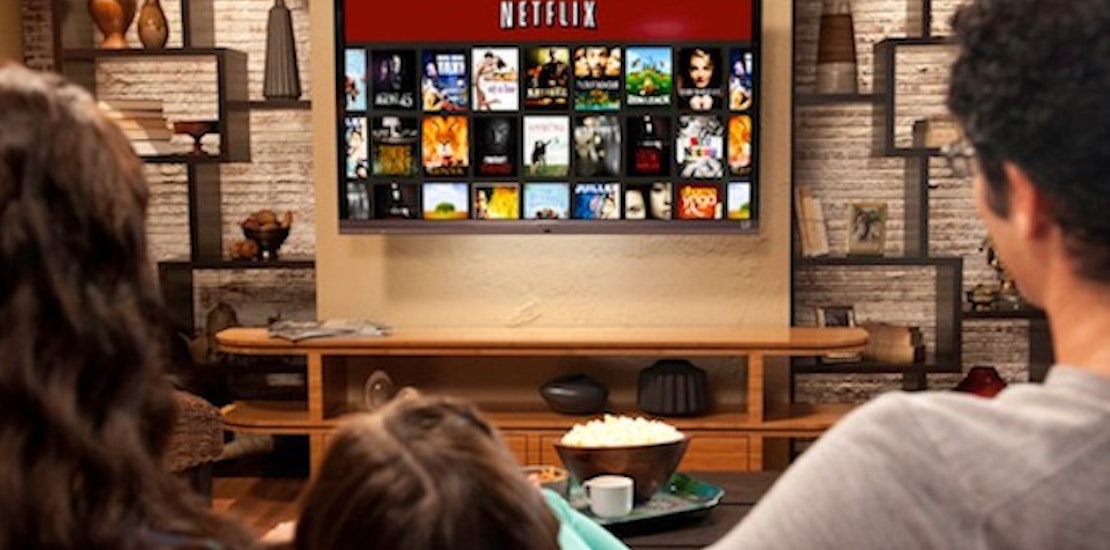 CinemaBlend
We know that Fall TV premieres just won't be the same this year since many of our favorites are running behind schedule. But there are still a number of gems out there that we can look forward to over these next few weeks. We've compiled a list of a few that are right there at the top of our list:

Dancing With the Stars, Season 29
Premieres Monday, September 14 at 8 p.m. on ABC
Though the season may run a little shorter than usual this year, we can still look forward to the premiere happening September 14 on ABC. And if you're disappointed by a shorter season, take heart in the killer cast. Some of the bigger names like rapper, Nelly, Jesse Metcalf, and Superbowl champ Vernon Davis are among a few. And, if that wasn't enough, fans of Netflix's Tiger King (and all of the accompanying memes) will want to tune in for the infamous Carole Baskins.



Fargo, Season 4
Premieres Sunday, September 27th at 10 p.m. on FX
Fans of this critically acclaimed crime drama were pretty bummed out last spring when the premiere date got pushed back in April. But come September 27th on FX, the show will return for its 4th season and brings us none other than Chris Rock playing a 1950's crime lord from Kansas City.


The Comey Rule
Premieres Sunday, September 27th at 9 p.m. on Showtime
This political drama miniseries set to hit Showtime on September 27th is based on the book A Higher Loyalty by former FBI director James Comey. And since politics will surely be on everyone's mind over these next couple of months, there may be a place for The Comey Rule which stars acclaimed actor Jeff Daniels in your TV viewing schedule.



The Good Lord Bird
Premieres Sunday, October 4th at 9 p.m. on Showtime
This series, based on the popular James McBride book, is the latest passion project from actor and producer Ethan Hawke. In the limited 8 part series which will premiere on Showtime Oct. 4, Hawke plays 19th-century abolitionist John Brown. Hawke is quoted in Variety saying, "Good Lord Bird' is one of my favorite books, told with wit, grace and wisdom by the great James McBride."



Swamp Thing
Premieres Tuesday, October 6th at 8 p.m. on CW
The DC Universe brings us this mix of horror TV meets superhero genre to the CW. It is set to premiere October 6th, just in time for Halloween month when we're all craving a dose of something a little spooky. Wes Craven 1980's horror lovers will appreciate the return of the Swamp Thing and superhero fans will love seeing the DC comic come back to life. But beware, lake swimming may never be the same after viewing.


Are you looking forward to this year's Fall lineup?

Which show are you most excited to catch up on or see for the first time this fall?