Fall 2015 TV Preview & Giveaway

By
SheSpeaksTeam
Sep 18, 2015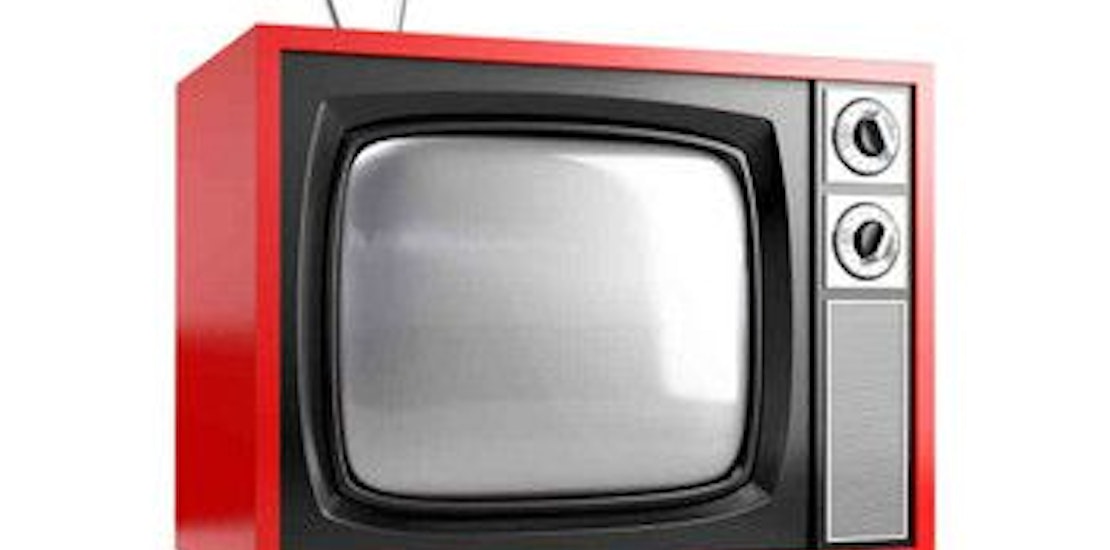 Fall TV preview season has arrived, and with 115 new and returning shows in the pipeline, it looks like we have a lot of choice. What show are you most looking forward to? Tell us in the comments below for a chance to win a $100 American Express Gift Card!
Nielsen recently estimated that TV penetration has increased 0.3% in the last year, raising the number of homes with working TVs to 116.4 million, but in today's world of streaming video and a zillion options online, the verdict is out on what viewers are looking for on the small screen.
This fall we seem to have a selection of reboots like Heroes and The X-Files, medical shows, police dramas, crime shows, spy games and franchise expansions. We also have an onslaught of variety programs from NBC's Best Time Ever with Neil Patrick Harris toThe Muppets, featuring a few familiar faces.
Is it the return of American Horror Story: Hotel or Empire or new shows like Angel from Hell starring Jane Lynch, The Catch, Chicago Med, Code Black, Crazy Ex-Girlfriend, Crowded, Dr. Ken, The Family, Heartbreaker or Life in Pieces that excites you the most?
If you're interested in series that revolve around female actors, catch Whiplash's Melissa Benoist play Kara Zo-El, Superman's cousin, in SuperGirl, premiering October 26 at 8:30 ET. This could be the first time we've seen a female superhero since Lynda Carter as Wonder Woman 40 years ago.
While we're talking about Fall TV, are you watching the Emmy Awards on Sunday, September 20th at 8pm ET? If you are, join us for a Twitter Chat, during which time you can answer fun trivia quesions and win great prizes! Be sure to use hash tag #SheSpeaksEmmyBash.
Need a little help planning your TV viewing schedule? Here are a few of our favorite new shows to keep an eye out for:
The Muppets (Sept. 22, 8 p.m. ET/PT)
If you have missed the original Muppet Show over the last few decades and lamented its original zest, missing from the motion pictures made in its honor over the years, you'll be thrilled to know that the producers are trying to bring back much of the original's sensibility. It'll be a variety show you can watch with your kids, only be prepared for one shocker: Kermit and Miss Piggy broke up. There has been a lot of publicity about the break-up so it shouldn't take you by surprise. Kermit now has a new girlfriend, but he's also Miss Piggy's boss, acting as the exec producer of a show called "Up Late with Miss Piggy." All of the familiar Muppets are back, along with plenty who are less familiar, including plenty of celebs.
Scream Queens (Sept. 22, 8 p.m. ET/PT)
For all you Gleeks out there, Scream Queens, created by Glee producer Ryan Murphy, is sure to excite you (though it's not a musical). The series stars Emma Roberts, Jamie Lee Curtis, Lea Michele and Oliver Hudson. The show is a combination of comedy and horror and involves a murder mystery at a sorority house.
Best Time Ever with Neil Patrick Harris
(Sept. 15, 10 p.m. ET/PT)
Emmy and Tony-Award winning actor Neil Patrick Harris puts his variety of skills to work as the star of this new live variety show. Based on popular British hit "Ant & Dec's Saturday Night Takeaway," the show is complete with musical numbers, stunts, skits, pranks, audience interactiion and giveaways. It's a little bit Ellen, a little bit Rosie, a little bit Michael Douglas.
Grandfathered (Sept. 29, 9 p.m. ET/PT)
If you're waiting feverishly for Netflix's Full House reunion, this one may excite you. Starring John Stamos, Grandfathered details the life of a recently divorced bachelor and restaurant owner who just discovered that he has a son. But that's not all - he also has a granddaughter!
Quantico (Oct. 4, 10 p.m. ET/PT)
Priyanka Chopra plays Alex Parrish in Quantico, centering on FBI recruits traning a the Quantico base in Virginia. Alex makes fast friends, but her life is quickly turned upside down following a bomb explosion - and she's the #1 suspect!
Don't forget to tell us what show you are looking most forward to in the comments below for a chance to win a $100 American Express card!
Let others know! Click here to Tweet: I just entered to win a $100 AmEx Gift Card with the @SheSpeaks Fall TV Preview #giveaway! bit.ly/1KmWS4U
One lucky commenter will be chosen at random to receive a $100 American Express gift card. The SheSpeaks gift card Giveaway is open to U.S. residents 18 years or older. Enter through 10/2. Winner will be chosen randomly by 10/6 and notified by email.