Facing the Big D? A Divorce Attorney Offers Advice

By
divinecaroline
Jun 19, 2011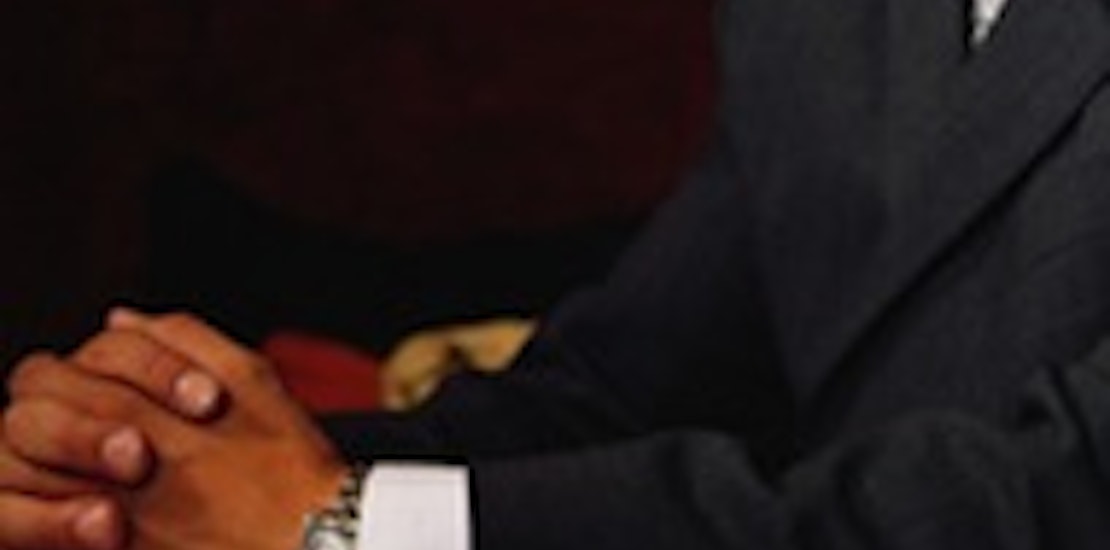 Your husband tells you he's leaving. Or maybe it's your choice to divorce him. Either way, the end of the marriage is the beginning of the divorce, a legal process that can feel overwhelming.

I recently chatted with New York civil litigator Valerie Calistro, who used to specialize in divorce law, about her advice for women facing the Big D.

1) What are three or four key things women should know as they begin the process?

One option to consider is mediation. That is a big trend now. If there is not a complicated asset picture, and the parties are relatively amicable, this can be a way to save a ton of money. Basically, someone who is both an attorney and a mediation expert works with both parties to hammer out an agreement.

If a woman thinks a divorce may be on the horizon, she needs to learn as much about the parties' assets. In many cases, the husband controls the checkbook and manages the assets for the family. It's important for the wife to find out as much information about the joint assets, or any assets the husband has in his own name, as soon as possible. Once a man decides to file for divorce, he may start moving money around and hiding some of the assets. I encourage women to make copies of any account statements they can find—IRAs, stocks, bonds, bank statements, anything. Also, make copies of tax returns.

Know that laws vary state by state. For instance, in some states, if you owned property before you got married, or receive money by a will bequest, and never commingle these assets with joint assets, this property still belongs to you alone after the divorce. In other states, that is not always true. Also, some states have set formulas for figuring out child support.

Finally, if your husband hires his own attorney, you need to hire one too. Do not just use his, even if you feel amicable. That attorney is working for your husband and is going to have his best interests at heart.