Facebook's New App 'Collab' Wants the World To Be in a Jam Band

By
SheSpeaksTeam
May 29, 2020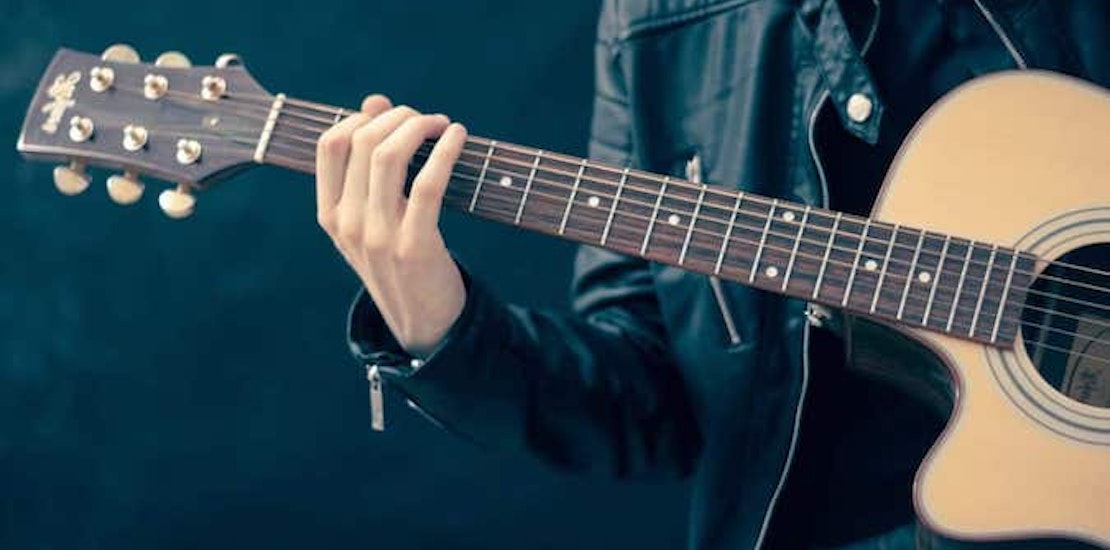 Music lovers who always wished they could have a world-wide jam session will be excited to hear about Facebook's latest social media app called Collab. The new app, which is being compared to Tik-Tok in some ways, allows musicians and wanna-be musicians to riff off of one another's creations.

The Verge reports about the launching of Facebook's Collab that is currently being tested in beta as an invite-only app. The idea of the app is that users can create their own short music videos and then sound it out publicly. And just like Tik-Tok, the recording must be posted to the Collab public feed once uploaded. From there, other users can use your music video by adding their own musical elements to it.

If you hear a guitar riff that you really like on Collab, then you can add a drum beat or perhaps an ambient violin to the background. The first poster can use up to three layers to create their song, perhaps with three different instruments or a couple different friends with instruments. And then other users can add from there.

After a user posts their musical piece publicly, they can then share to other apps like Instagram, Vine or YouTube. And if Collab follows in the footsteps of Tik-Tok, you can be sure there will be lots of unique and interesting viral musical recording coming out very soon. Even though Facebook had not planned on releasing Collab this early, they feel that it was a good decision to roll it out now with the pandemic and many of us finding extra time on our hands. A company spokesperson explains, "Digital spaces can connect us when we can't be together in person, and Collab is a new way to create together."

What do you think of Facebook's new social media app called Collab?

Are you excited to try this app out?