Facebook's Foray Into Hashtags: What It Will Mean To Users

By
SheSpeaksTeam
Jul 02, 2013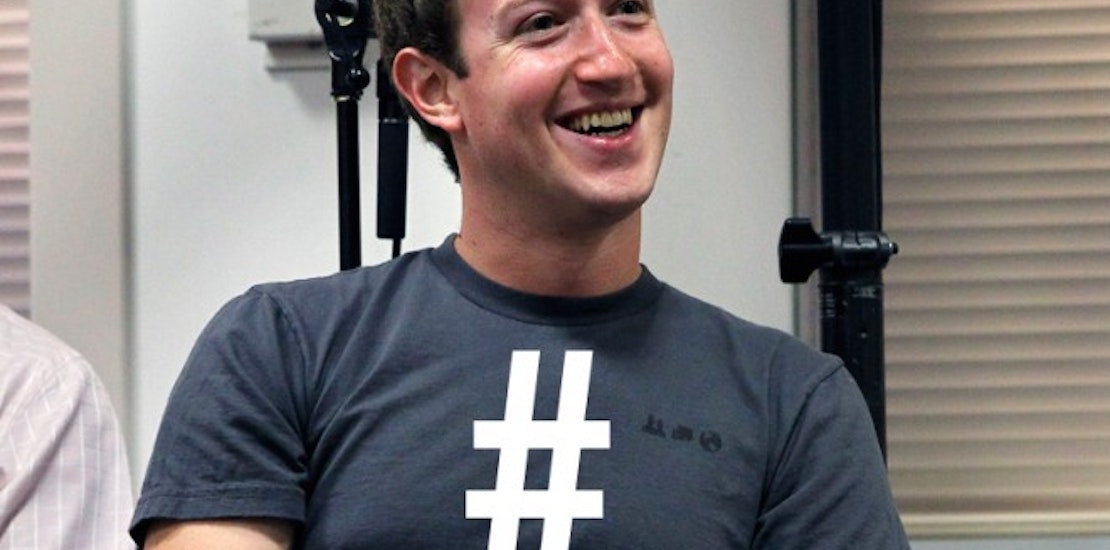 Go ahead and blame Twitter for the rise in popularity of Hashtags, the little # sign we see used next to words in an effort to organize topics and allow users to click on a word to see a grouping of messages containing that word. Since Twitter users began using hashtags, the #'s took off and everyone began using them even when they weren't of much use like on text messages and in Facebook statuses.
But now Facebook is joining the legion of other sites that have embraced the hashtag like Flickr, Tumblr, Google+ and Instagram. They are currently trying out the topic organization system on a small number of users. Andy White from Gigaom reports about Facebook's foray into hashtags and what it will mean for its users.
First off, if you're hashtagging words in your status and have your settings restricted to friends then only your friends will be able to perform a search that contains your hashtagged message. This differs from Twitter where the audience privy to hashtagged messages is generally on a global scale.
Brands and advertisers may be the biggest winners when Facebook rolls out clickable hashtags. White explains, "The hashtag is the funnel for change in social (and, crucially, how you can register your disapproval that Matthew was killed off in Downton Abbey), and for now it is how brands can most easily bridge the divide between them and you online. That just became much easier."
What do you think of Facebook's move to clickable hashtags?
Do you regularly use hashtags?