Facebook TV, Will You Watch?

By
SheSpeaksTeam
Jun 29, 2017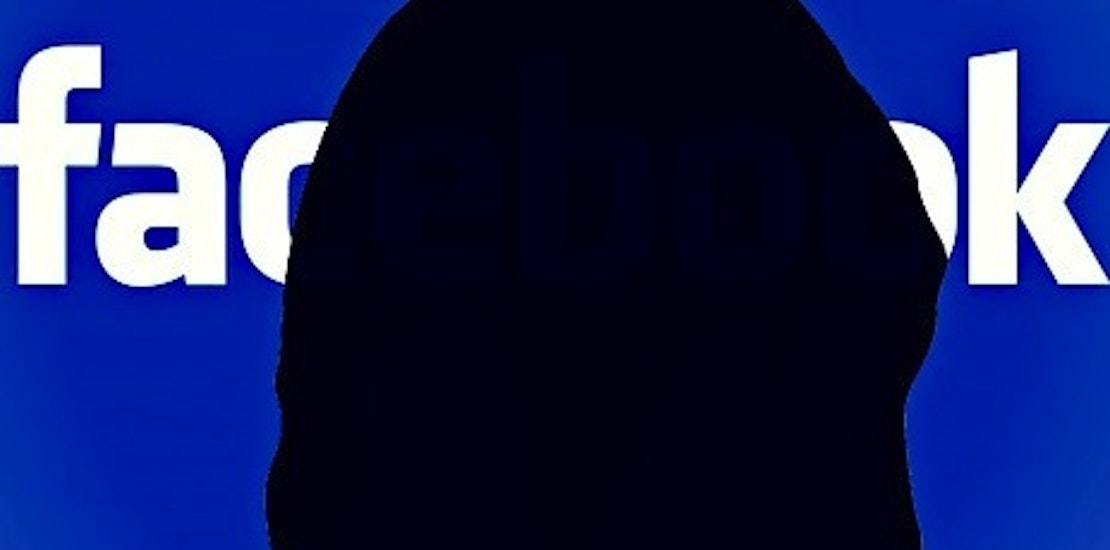 If you don't already feel like you're on Facebook all day, just wait. The go-to social media outlet is now talking to Hollywood and is planning to launch original content on the site in the not so distant future.
Fox Business reports about Facebook's foray into TV and what original content will mean to the company and potential viewers. Facebook is currently aiming to create content for audiences ages 13 to 34 with high production value of up to $3 million per episode. This kind of production cost rivals that of popular cable TV shows.
It looks as if Facebook's original content will showcase a multitude of of genres. Vice President of Media Partnerships Nick Grudin explains, "We're supporting a small group of partners and creators as they experiment with the kinds of shows you can build a community around -- from sports to comedy to reality to gaming. We're focused on episodic shows and helping all our partners understand what works across different verticals and topics."
What Facebook hopes to avoid with their new content are programs about politics, news and shows that feature nudity or harsh language. As compared to sites like Amazon, Hulu and Netflix, some say Facebook may be a little late to the streaming entertainment game, but only time will tell. Reports say the new content may launch as soon as late summer.
What do you think of Facebook's move to release original content?
Would you watch Facebook TV?