Facebook Study Shows Women Are Warmer and More Assertive Than Men

By
SheSpeaksTeam
May 30, 2016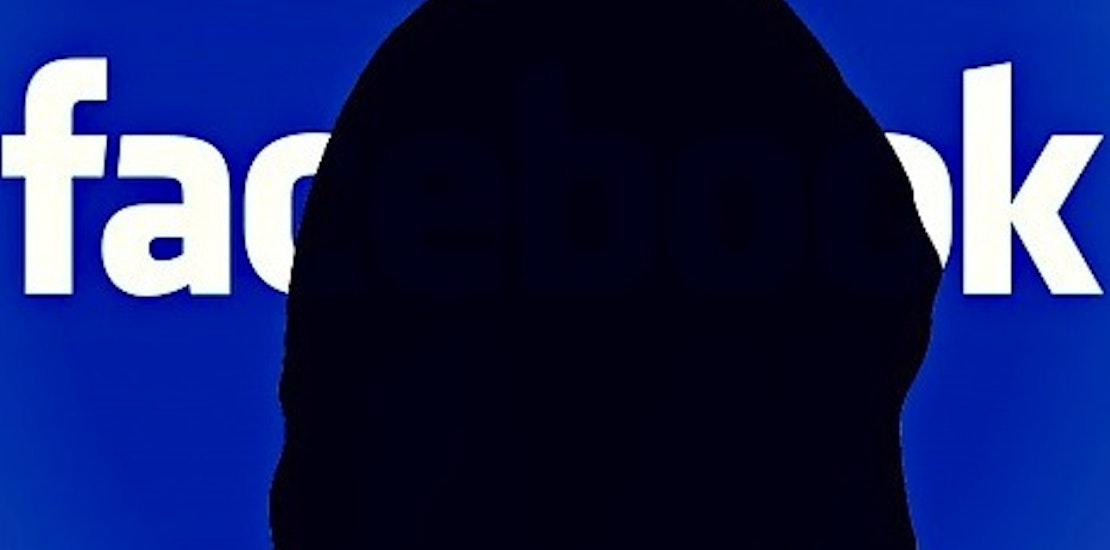 How men and women act on social media may tell us more than you think about our differences and where women are when it come to gender equality. A new study looks at gender and language on Facebook and how men tend to have a more hostile tone but are also just as assertive in their use of language as women.
The New York Times reports about the study, "Women are Warmer but No Less Assertive Than Men: Gender and Language on Facebook", that looks at status updates and comments of more than 65,000 Facebook users (both men and women) over a period of almost 2 years starting in 2009. What researchers found was that women tended to use much warmer words than men like "wonderful," "happy," "birthday," "daughter," "baby," "excited" and "thankful".
Men were much more likely to engage in more competitive topics like sports, politics, money, shooting guns and playing video games. They used words like "freedom," "liberty," "win," "lose," "battle" and "enemy." The report explains the stark contrast between male and female conversations on Facebook saying, "The differences were interpreted as reflecting a male tendency toward objects and impersonal topics and a female tendency toward psychological and social processes."
The study, which looked at 10 million postings, also found that women tended to use slightly more assertive language than men. Researchers believe this may have something to do with how comfortable we've all become using social media outlets. One of the study's authors, Margaret L. Kern explains, "Those conversations have shifted over time. On Facebook, people are friends. They're not talking up or down to each other."
What do you think of the new study that suggests women are warmer and speak in a more assertive tone on Facebook?
Do you think this reflects the way we speak to one another in real life?