FDA Warns Expectant Parents Ultrasound Keepsake Clinics May Come With Health Risks

By
SheSpeaksTeam
Dec 21, 2014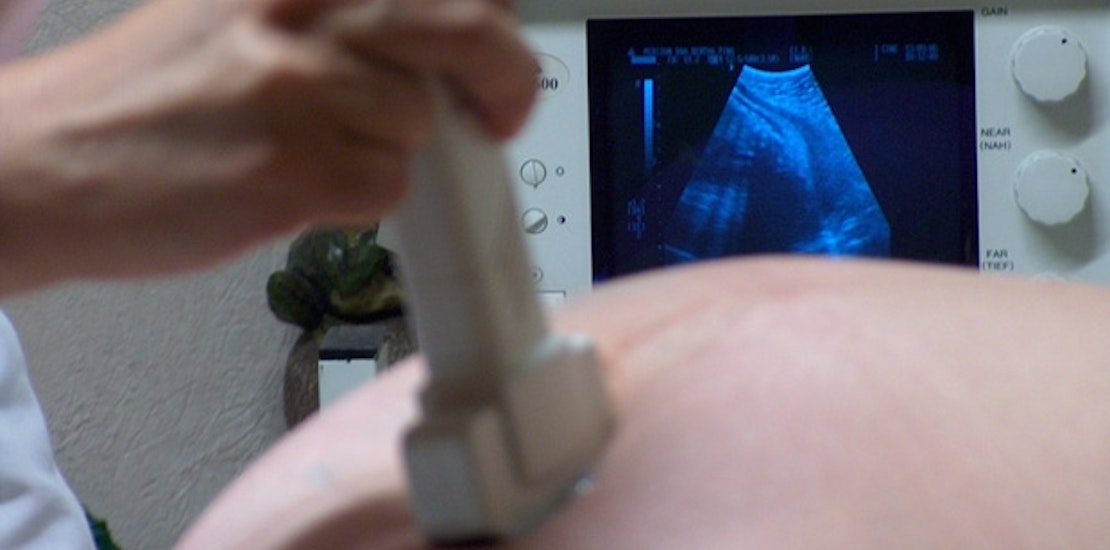 A chance to get a vivid glimpse of your new baby before it's even born can be very tempting for parents-to-be. The latest 3-D and "4-D imaging" are now offered by private clinics everywhere, but now officials are urging parents to avoid the temptation and just wait until the big day to see their new bundles.
CTV News reports about the FDA's message about the ultrasound keepsake clinics and why we should avoid them. Many of these clinics offer what they call "4-D imaging" which offers both videos and photos via sonogram that are a lot clearer than the ones we get at our regular doctor's office.
The problem with these clinics according to the FDA is that we don't yet know the long term effects all the added ultrasounds may pose for us or our unborn babies. Ultrasounds work by slightly heating tissue and can even produce small bubbles in tissue called cavitation.
Though ultrasounds appear to be very safe, there have not been enough long term studies done on the effects. The FDA states, "The long-term effects of tissue heating and cavitation are not known. Therefore, ultrasound scans should be done only when there is a medical need." .
They also warn parents against purchasing an over the counter Doppler ultrasound heartbeat monitor. FDA biomedical engineer Shahram Vaezy points out that these are prescription devices that should only be operated by trained professors. Vaezy says, "When the product is purchased over the counter and used without consultation with a health care professional taking care of the pregnant woman, there is no oversight of how the device is used."
What do you think of the latest warnings against these 3-D ultrasound keepsakes for expecting parents?
Do you think parents should stay away from these ultrasound clinics or do you think it's perfectly safe?