FBI Releases New Warnings For Online Shoppers This Holiday Season

By
SheSpeaksTeam
Dec 10, 2013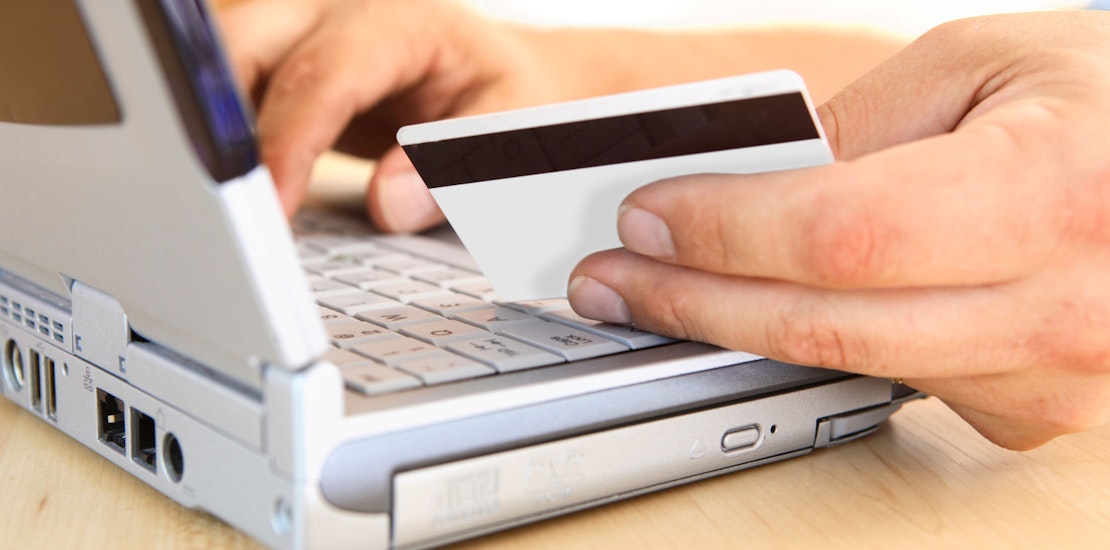 As new reports pour in showing 2013's Cyber Monday was the biggest online shopping day ever, it's important to remember a few tips that will keep you safe while you surf. In an effort to minimize holiday scams this year, the FBI recently released some new warnings for online shoppers.
Mercury News reports about the FBI's warnings to help online shoppers avoid getting scammed this year. One of the first tips is to be cautious about promotional email you may receive, especially those that sound too good to be true. Phrases like "one day only" sale from a website you've never heard of is probably best to avoid.
The FBI also warns about an e-greeting scam that has led to many victims clicking on malware and phishing sites. If you aren't sure who the e-card is from or if something just doesn't seem right, don't click.
And though Ebay is a very convenient site for finding just about anything, there are some precautions to take when making purchases on this site. Be sure to check a seller's feedback and number of sales. But also beware that 100% positive feedback doesn't always mean it's a trustworthy seller. The FBI warns, "Be wary of a seller with 100 percent positive feedback if they have a low total number of feedback postings and all feedback was posted around the same date and time."
Have you made or do you plan to make holiday purchases online this year?
Please share your online shopping safety tips!