Eye-Opening Report Reveals Dangers of Toxic Toys on the Market

By
drodriguez
Dec 06, 2013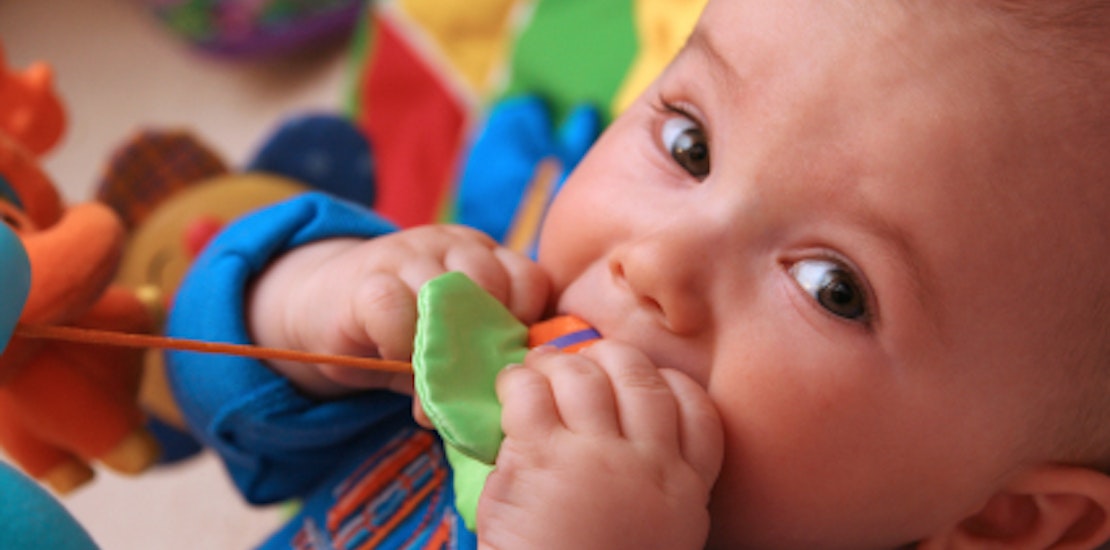 While you're looking over your family's Christmas lists, there are some new warnings to keep in mind about a lot of toys on the market that could pose some serious dangers. Parents and loved ones would agree that the toys they put into the hands of children should have a level of safety unlike other products on the market. After all, kids are more likely to put things in their mouth while playing.
CBS News reports about recent finding from data entitled "Trouble in Toyland" written by the U.S. Public Interest Research Group (PIRG). The report finds that many of the toys currently on the market contain high levels of toxins like lead that have been associated with developmental health risks.
The toys being reported about are way above (29 times higher in some cases) what the legal limit allows. Another hazard researchers found were toys with small (easy to choke on) parts recommended for children under the age of 3. Excessive noise over the recommended decibel level was also noted on some toys.
U.S. PIRG Public Health Advocate, Jenny Levin, explains the findings and what they mean to consumers. Levin writes in a press release, "Our leaders and consumer watchdogs need to do more to protect America's kids from the hazards of unsafe toys –- no child should ever be injured, get sick, or die from playing with a dangerous toy. Standards for toxic chemicals like lead, cadmium, and phthalates remain too weak to protect kids from potentially dangerous exposures."
What do you think of the recent report that many toys on the market pose health risks to children?
Will you be more mindful of your toy purchases this year?