Expert Warns: Wash Before You Wear!

By
SheSpeaksTeam
Jan 09, 2017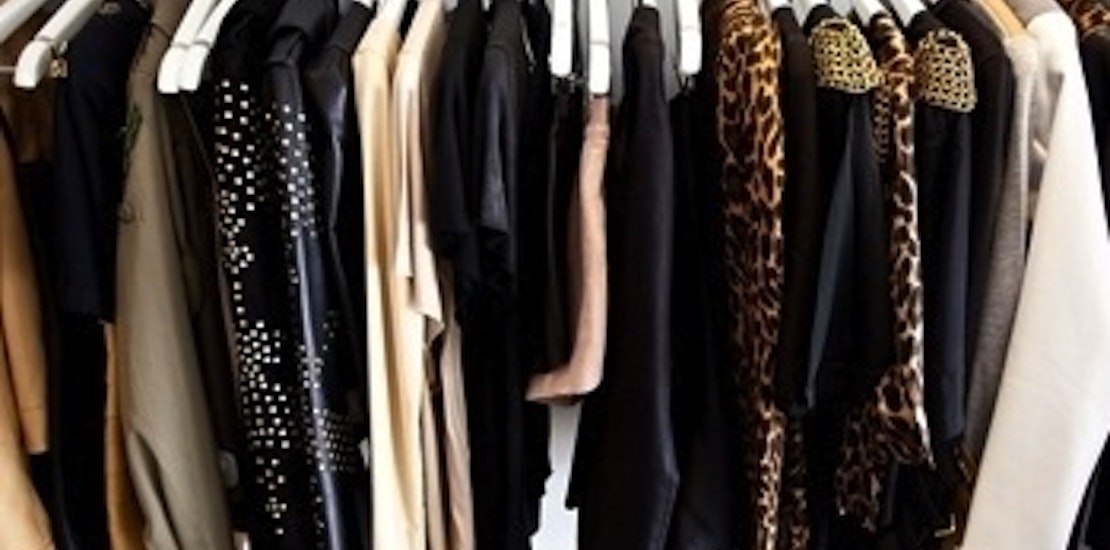 Before you dig into new wardrobe you may have gotten as holiday gifts, you may want to consider giving them a spin in the washing machine first. Though it may be tempting to wear it right away, those new pants and sweaters may come with harmful germs or harsh chemicals that can be eliminated in a quick wash. One doctor warns of some of the health risks of wearing clothes straight off the rack and why washing them beforehand can benefit the wearer in more ways than one.
The DailyMail reports about one doctor's warning regarding new apparel that will have you heading for the laundry room. British food and hygiene expert Dr. Laura Ackerley weighs in on why we should all make sure to wash clothing before the first wear. One important reason to wash new clothes is that the dyes and fabrics can cause nasty skin rashes if you are sensitive to the chemicals used. A turn in the spin cycle will rid the clothing of the stronger straight out of the factory chemicals.
Another important health risk to consider with new clothes is the germs, bacteria and even possible fungus that may be present from all the handling that went on before it made it in your shopping cart. Ackerley warns, "Viruses such as cold, flu and norovirus can survive on fabrics and hard surfaces for up to 48 hours, so if someone has tried on a garment whilst suffering from a cold or flu, then the viruses could survive a day or so and spread or cause infection."
And aside from colds and flu, skin infections are easily spread if a sufferer tried on your outfit before purchase. Ackerley adds, "If someone has been suffering from a skin infection, then this could be passed on via clothes.Some skin infections may be caused by antibiotic resistant bacteria, such as strains of Staphylococcus aureus, and these can sometimes be quite hard to treat."
Even new shoes can carry fungus infections like athlete's foot, especially if they are a pair that has been on display and tried on by many. You can avoid this type of risk by purchasing new shoes in the box. If all this information is turning you into a germaphobe, the good news is that a single wash on a high temperature (as high as the item will allow) can eliminate any risk of infection.
What do you think of this doctor's advice to wash new clothes before you wear?
Do you usually wear clothing straight off the rack or do you wash first?