Expecting Moms Didn't Expect This

By
drodriguez
Jan 18, 2011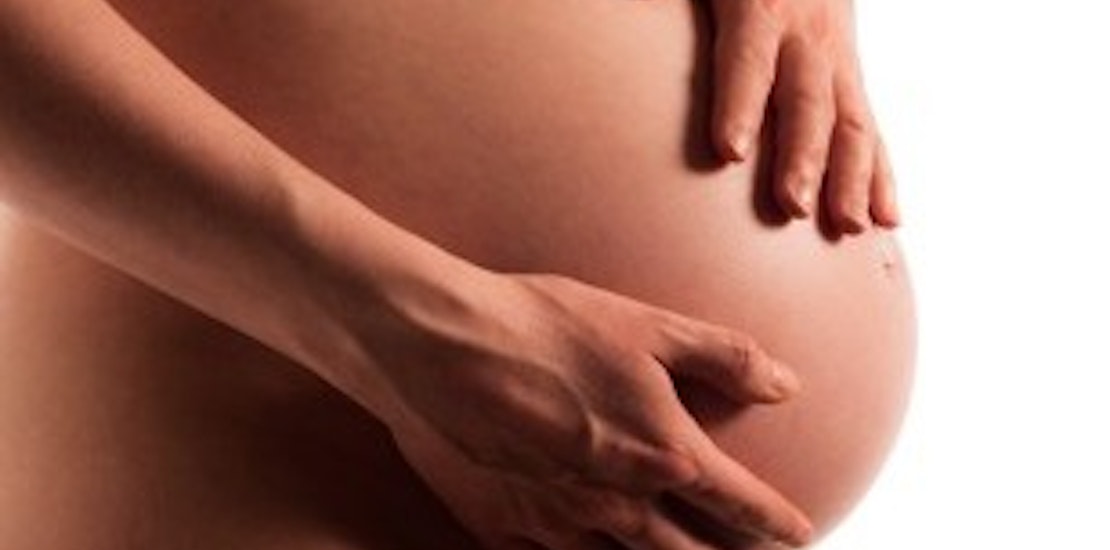 Women often go to great lengths to keep themselves healthy during pregnancy. Eating a balanced diet, cutting out alcohol and certain foods, exercising, and taking multi-vitamins are all a part of the routine for many pregnant women. But women are now finding out that harmful toxins are present in their systems and there may not be too much they can do about it.

A study being released by the Program on Reproductive Health and Environment at the University of California - San Francisco is revealing some startling information about the toxic chemical currently being found in nearly 100 percent of pregnant women. A report from Time magazine about the study reports that of the 163 chemicals they tested the women for, 43 of them were present in more than 99 percent of the women.

One of the chemicals found in 96 percent of the women was Bisphenol A (BPA), which is a plastic-hardening chemical and currently used in the lining of metal food containers and beverage cans. BPA is known to cause hormonal disruptions and "adverse brain development".

Scientists are not sure exactly what all of the toxins in our systems mean for our unborn children, but the findings from the study have prompted many to call for further research on the subject. Director of the university's program, Tracey Woodruff, explains why we need to further look into the matter. Woodruff says, "We should be concerned about the number of chemicals pregnant women have in their bodies and we should be taking steps to find out what the implications are for exposure to multiple chemicals."

Women involved in the study who were not pregnant had even more chemicals present in their system. Even though we are not yet sure how these chemicals are effecting us, there are a few things we can do to reduce our exposure to them. For one, we can eat a healthy, low in fat diet. According to Woodruff, chemicals often like to "hang out" in fat and will stay in your system longer when you eat fatty foods. Washing your hands can greatly reduce chemical exposure since toxins are often found in dust and dirt. And when you choose your personal care and beauty products always look at the label and choose items containing the least amount of harmful chemicals.

What do you think of the study being released about harmful chemicals being found in most pregnant women?

What ways do you think women can reduce their exposure to toxins?