Even Celebrities Go On Blind Dates

By
MommaDJane
Jul 15, 2011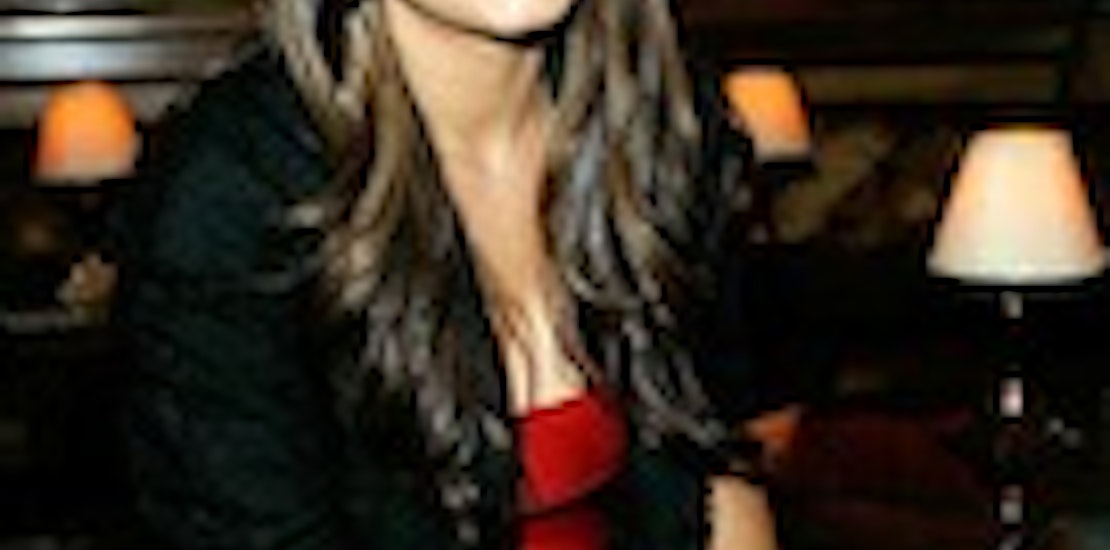 Online dating seems to be one of the hottest ways to meet someone nowadays. Most single people who decide to join the dating world have either given an online dating site a try or at least thought about it. But what about social media? One soldier went out on a limb and asked actress, Mila Kunis, to accompany him to the Marine Corps Ball by creating a YouTube video for the world to see.
The best part... she accepted! The video was first brought to her attention by her Friends With Benefits co-star, Justin Timberlake when he said, "Have you seen this? Have you heard about this? You need to do it for your country!".
Sgt. Scott Moore will be one happy Marine when November 18th comes around and he has Mila Kunis standing next to him at the Marine Corps Ball in Greenville, NC.
I can't wait to hear how it goes. I was pleasantly surprised to hear she accepted his invite. Who would have thought a famous actress would agree to go on a blind date? It's impressive.
To read the full story, visit People.com

Have you ever been on a blind date? Do you believe Mila Kunis will go through with the blind date she accepted to the Marine Corps Ball?