Enter the Thanks Mom Giveaway

By
SheSpeaksTeam
May 07, 2014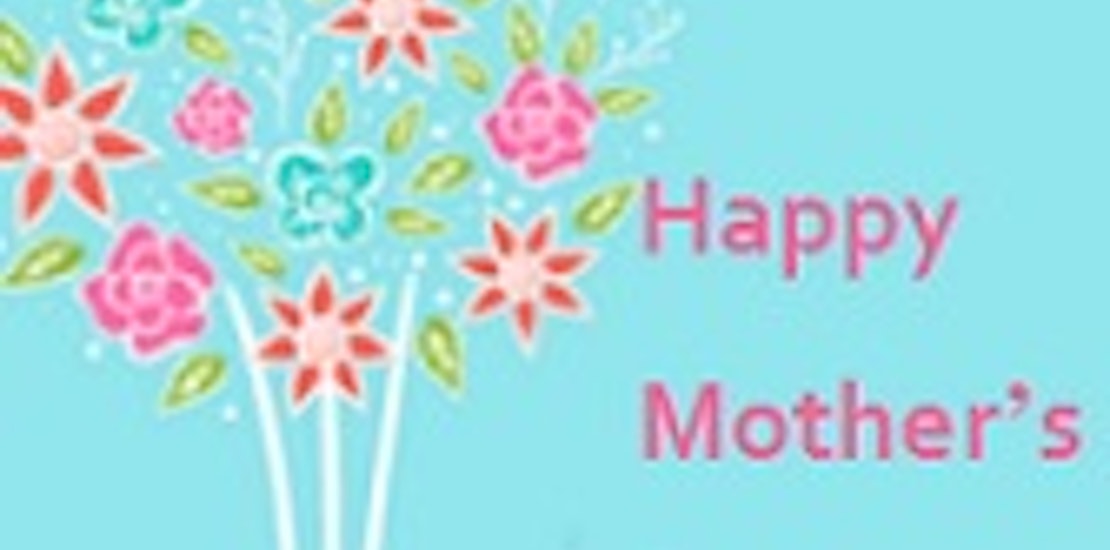 Mothers really do know best!
Somehow they always come up with the right thing to say or do & their guidance lasts a lifetime. That's why we're rounding up all of their best advice in our Thanks Mom Giveaway – where you can tell us about your Mom & enter to win a $100 American Express Gift Card!$PullQuote$
For most of us, it was Mom who urged us to "think before you speak" and explained that "actions speak louder than words" – but beyond the basics, we'd love to know a little bit more about what makes your Mom so special to you? Did you inherit some of her superhero qualities? Was there a time when her advice (either hilarious, practical or wise) made a lasting impact?
To enter, just comment below and you'll be eligible to win a $100 American Express Gift Card!
Here is the exquisite "Baby Mine" from Dumbo, sung by Bette Midler.

Happy Mother's Day to all of our SheSpeaks Moms!!
*This giveaway is open through May 20th to US residents over 18 years of age
Congratulations to our lucky winner, Tikkun!