Enter the @SheSpeaksUp Walmart & Duracell #PowerTheHolidays Giveaway!

By
SheSpeaksTeam
Nov 17, 2014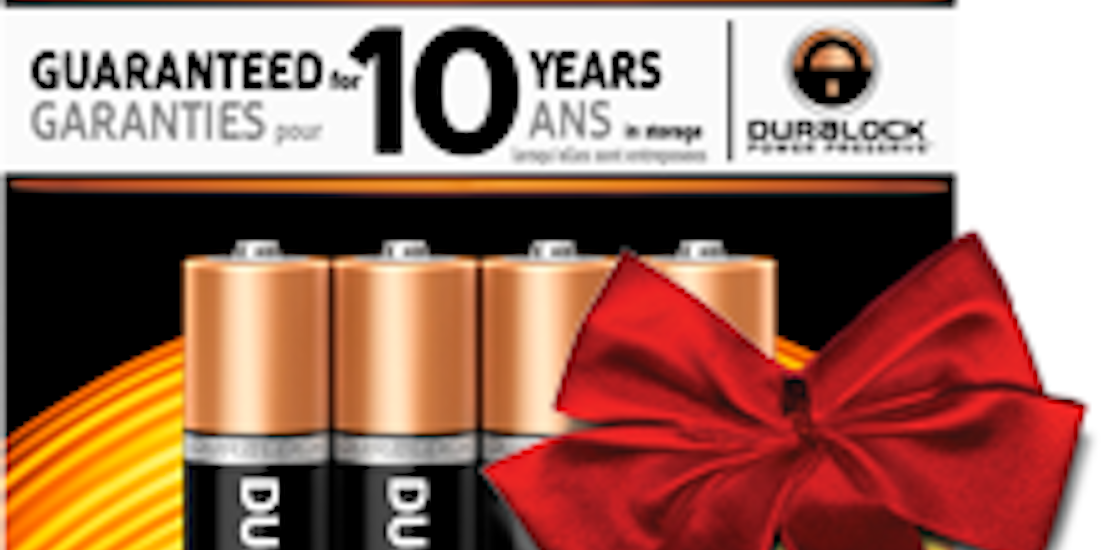 The holiday season is looming, and we want your holidays to go as smoothly as possible this year! With all of the gift shopping, sometimes it is easy to forget a very important factor – the batteries! We have teamed up with Duracell to make sure that no gift is left battery-less this holiday season.

Enter our #PowerTheHolidays giveaway for a chance to win a $100 Walmart gift card to use for your holiday shopping!

How to Enter
To enter the giveaway, comment below and tell us one time you have been in need of batteries, or tell us one holiday gift you'll be giving this year that isn't complete without batteries.

Or, enter by clicking here to Tweet:
"I'm Tweeting to #PowerTheHolidays with @Duracell & @SheSpeaksUp. Enter the giveaway: bit.ly/10XFq7J"



Feel free to share any holiday or battery related pictures with us using the hashtag #PowerTheHolidays on Twitter, Instagram or Facebook!

Good luck & Happy Holidays!

Entries open until 12/5. Must be a US resident to enter. Winner will be notified via email on 12/8.