Enter the @SheSpeaksUp Giveaway For A Chance To Win A Copy of The #poweroftheheart

By
SheSpeaksTeam
Oct 13, 2014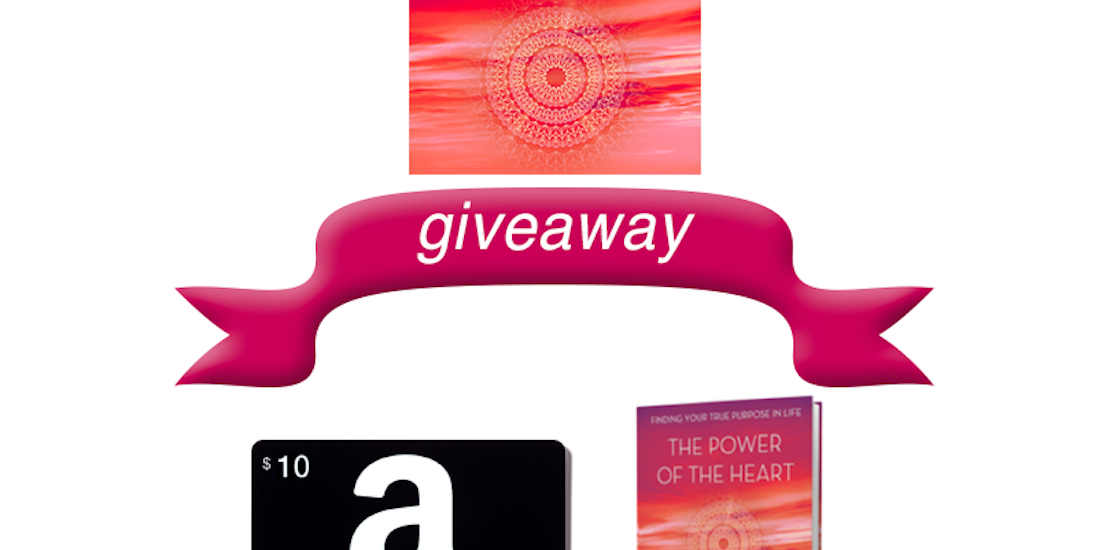 The Power of the Heart was recently released worldwide and we want to give you the chance to win a copy.

The book shows us how we can overcome limitations in our daily life to find our true potential – and reveals the heart to be a source of love and wisdom that far surpasses that of the mind.

It also explains ways in which you can develop your intuition, create synchronicity, clarify your intentions, and exercise the power of gratitude. All of these – intuition, intention, gratitude, and synchronicity – are also powers of the heart.

Click here to enter The #poweroftheheart Giveaway on Facebook. 10 lucky people will have a chance to win a copy of The Power of the Heart and a $10 Amazon gift card.




You'll receive bonus entries every time a friend enters the giveaway, so be sure to maximize your chances of winning by sharing the giveaway link on Facebook after you enter.

You'll also get an extra entry for every Tweet you send!
Click here to Tweet:
"I'm entering the @SheSpeaksUp Giveaway for the chance to win a copy of the @powerotheart #poweroftheheart http://woobox.com/hytjsw"



Good luck!

Giveaway open to U.S. residents only. Enter through 10/31. Winner will be chosen randomly by 11/3 and notified by email. Trouble viewing the giveaway? You may be blocking the Sweepstakes App on Facebook. To remove the app from blocking, go to your Facebook account settings, Facebook account settings -> Blocking -> Block apps then click "unblock" on the Sweepstakes App.