Enter the SheSpeaks Summer Travel Giveaway

by
SheSpeaksTeam
is this the date @ED : BlogVO [categoryId=70165, blogId=144331, blogTitle=Enter the SheSpeaks Summer Travel Giveaway, publishingDate=June 17, 2015 12:00 AM, maxResponses=null, noOfComments=null, fileId=23425, blogClosingDate=null, blogCommentClosed=null, blogCategoryId=70165, queryId=0, blogCategoryIdIndex=0, sharedCategoriesList=null, blogStatusId=34, commentsClosedFlag=false, categoryIdForLog=0, blogModuleCategoryId=0, blogFileVo=null, latestCommentsList=null, verticalCatSeoURL=null, currentDate=12/02/2023, blogLink=null, authorName=SheSpeaksTeam, authorLognId=SheSpeaksTeam, authorAcctId=67580, vosTypeid=3, searchTestId=0, searchStatusId=0, searchAuthorType=0, authorBlogNumber=0, surveyData1=null, surveyData1Desc=null, surveyData2=null, surveyData2Desc=null, pullQuoteMemberId=null, filePath=null, fileName=null, vosType=0, subhead=null, offerSubhead=null, description=null, creationTime=null, authorFname=SheSpeaks, verticalCategoryId=null, sectionId=0, imageFileVO=FilesVO [fileId=23425, filePath=null, fileName=null, fileLength=0, fileWidth=0, createdBy=0, createByUser=null, creationTime=null, lastModifiedBy=0, lastModifiedByUser=null, lastModifiedTime=null, mimeType=null, fileRef=null, fileSize=0, extension=null, title=null, body=null, completeFilePath=/pages/img/redesign/blogs/summertravelss_06172015120644.jpg, height=350, width=350, maxHeight=480, maxWidth=360, displayWidth=350, displayHeight=350, fileStatusId=0, searchKeyword=null, searchFlag=false, queryId=0, isExists=true], seoURL=Enter-the-SheSpeaks-Summer-Travel-Giveaway, seoTitle=null, pullQuotesList=null, pullQuote=null, pullQuoteId=0, searchFlag=false, authorByLine=null, authorDesc=null, authorLink=null, authorFileVO=FilesVO [fileId=42371, filePath=null, fileName=null, fileLength=0, fileWidth=0, createdBy=0, createByUser=null, creationTime=null, lastModifiedBy=0, lastModifiedByUser=null, lastModifiedTime=null, mimeType=null, fileRef=null, fileSize=0, extension=null, title=null, body=null, completeFilePath=/pages/img/membersnaps/SheSpeaks_Logo_Symbol_Only_10182021080530.jpg, height=1777, width=1777, maxHeight=50, maxWidth=50, displayWidth=50, displayHeight=50, fileStatusId=0, searchKeyword=null, searchFlag=false, queryId=0, isExists=true], authorFileId=42371, authorType=0, storyImgFileVO=null, storyImgFileId=0, videoHtml=, authorImageFileId=0, authorImageFileVO=null, previousCategoryId=null, previousBlogStatusId=0, fromBlogDetails=0, blogCategoryName=Living, blogCategoryUrl=null, blogCategoryDesc=null, defaultImage=false, tags=null, optionIds=null, tagOptionId=null, tagId=null, tag=null, tagID=0, tagDetails=null, tagIds=null, testId=0, extBlogURL=null, extBlogStatus=0, bloggerSince=null, extBlogLimit=0, authorTestsList=[], blogURL=, blogName=, bloggerProfileId=0, sliderBlog=false, eventonHome=false, vosonHome=false, partyAndGiveawayDate=06/30/2015, imageCredit=null, pullQuoteMemId=null, offerSubHead=null, subHead=null, displayOrder=0,includeInGoogleSearch=false]
Jun 17, 2015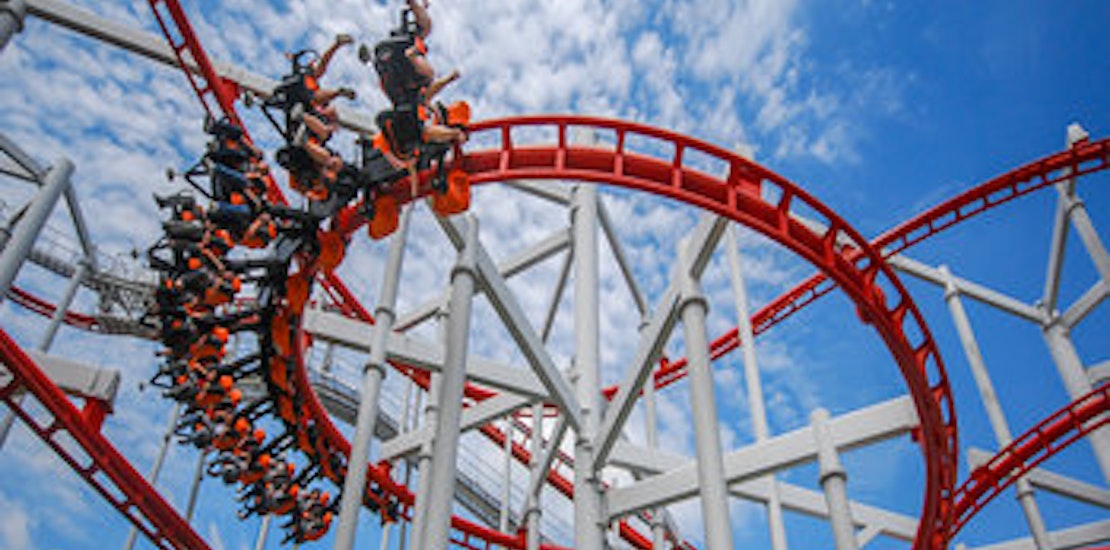 Are you planning any summer getaways this year? Planning to stay local or venture to beaches, resorts, or amusement parks by car or plane?
Tell us your summer plans in our Summer Travel Giveaway and you can win an American Express gift card to make your summer extra special! Just comment below with your summer plans for a chance to win.
According to the US Travel Association, Americans fail to use 429 million vacation days every year. The results were so mind-boggling to the web site, Skift.com, that they, too, polled their members and found out that only 62% plan to take a summer vacation at all. The majority used finances as their main reason and many stated they would be taking shorter breaks this summer. Surprisingly, the majority stating they can't afford taking a vacation this summer were women.
If money is a big issue this year, there are several ways to ensure traveling within your budget. Here are some tools to ensure a great, cost-effective summer vacation strategy, whether you're staying local or traveling:
1. Create a budget and explain to all of your travel companions, regardless of age, the importance of sticking to it.
2. Do your research to get the best deals. This includes booking online, making direct calls and getting personal recommendations. Keep in mind that travel agents tend to get a cut of a booking and that prices are often less booked further out and by avoiding blackout periods.
3. There are alternatives to 5-star hotels: Consider staying in an apartment or even take a house swap somewhere you've never been.
4. Apartments or hotel rooms with kitchens are useful for eating meals in and are quite cost-effective.
5. Consider a road trip to avoid high plane fares. Car journeys are often bonding experiences and give you and your travel companions the opportunity to stop at new, never-before-seen places en route to a destination. You can also see more of the place in which you live and head to local beaches and amusement parks.
This giveaway is open now through June 30th to USA residents at least 18 years of age. No purchase necessary.
Update: Congrats to winner tkdmomma!