Enter the SheSpeaks Keurig Coffeemaker Giveaway

By
SheSpeaksTeam
Sep 24, 2014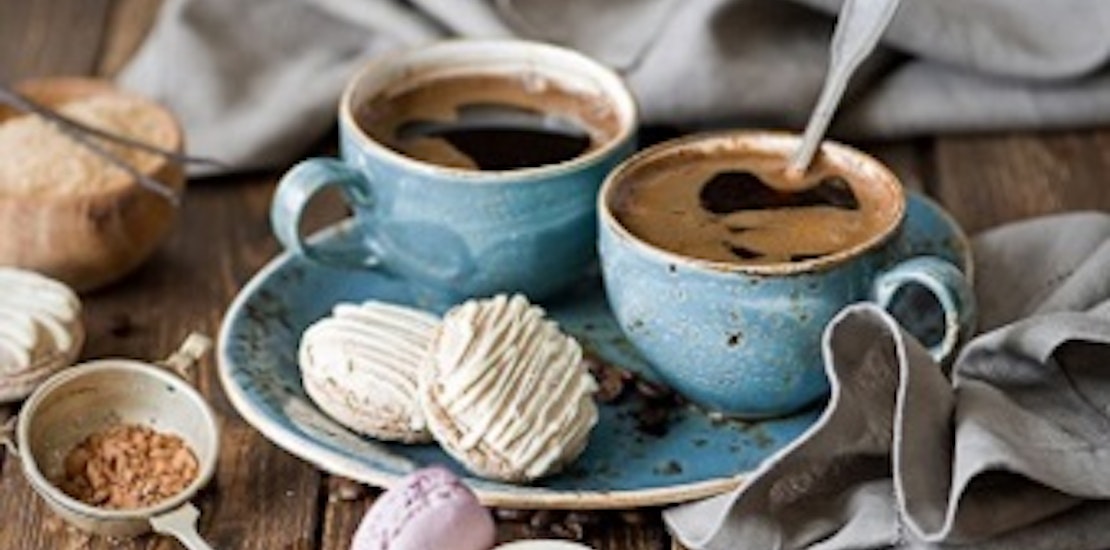 Are you a
black coffee, straightforward, no-nonsense type? Or a double-frothy, double bubbly cappuccino lover? Maybe you're a late night sipper? Or a health-conscious de-caffer?
Why not enter our latest Giveaway to win a Keurig Coffemaker so you can be adventurous and try them all? *
More than 80% of Americans drink coffee, which is the USA's largest food import and second most valuable commodity after oil. Some of us will only buy it at Dunkin Donuts, others stand in line at Starbucks, and for others the local convenience store or whatever is in the break room will do just fine.
But have you ever wondered if there's any truth to the theory that the type of coffee you drink may be saying something about you? For instance:
Black Coffee Drinkers

Like to keep things simple

Patient
Purists
Minimalists

Latte Drinkers

Comfort seekers


W

ill go out of their way to help others

O

pen books

Blended Coffee Drinkers

Trendsetting
Spontaneous
Imaginative
Socially bold

F

riendly

Decaf/Soy Drinkers

Perfectionists
Sensitive
Discerning

F

ocus on making healthy choices

Instant Coffee Drinkers

Laid back
Procrastinators
Traditional in some ways

T

ake life as it comes

Cheerful

Espresso Drinkers

Charismatic
Energetic
Know what they want

H

ave a lot of life experience
Smooth talkers
Or maybe, like us, you're best-described as a K-Cup Coffee Drinker? If so, just tell us in the comments below HOW YOU LIKE TO DRINK YOUR COFFEE and you'll automatically be entered in our Keurig Giveaway! Here are the particulars, and good luck!
This Keurig K79 Giveaway includes a My K-Cup filter, a water filter starter kit, 16 Diet Snapple Lemon Iced Tea K-Cups, 14 Dunkin Donuts Original Blend K-Cups, 16 Green Mountain Naturals K-Cups, and a 12-count K-Cup variety pack and features:
Hot water on demand
Rinse button dispenses 4 oz of hot water for cleaning between cycles
72-oz water reservoir
Five brew sizes: 4 oz, 6 oz, 8 oz, 10 oz, and 12 oz
Brewer temperature adjusts 187-192F
Quiet Brew technology
Removable drip tray
Approximate measurements:12-1/2"H x 10"L x 14"W, weighs 11 lbs, 5 oz
*This giveaway is open through Oct.17th to USA residents over 18 years of age. One entry per person. No purchase necessary.
Congratulations to Winner: pcook67