Enter the SheSpeaks Celebrate Dance Giveaway

By
SheSpeaksTeam
Jul 30, 2014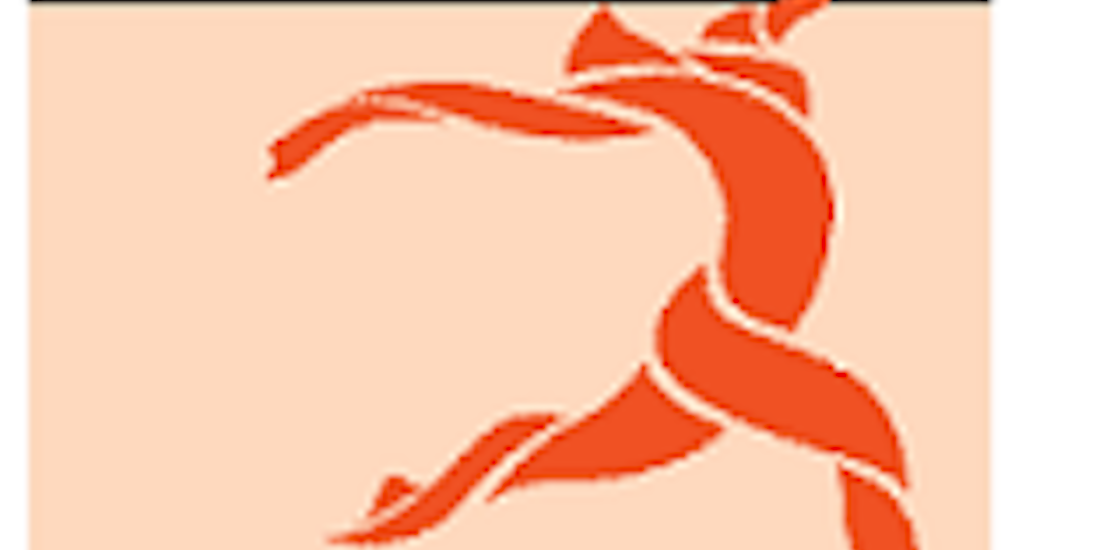 There was a whole lotta dancin' in the streets this past Saturday as hoofers, poppers, tappers, ballerinas and beat boys of every stripe gathered to celebrate the art of dance throughout America for #NationalDanceDay.
This year the Dizzy Feet Foundation posted three instructional Everybody Dance routines on YouTube (an Advanced, a Beginner, and a Seated) to learn - and then partied it out with the crowd at events in cities coast to coast. The hashtag trended at #1 on Twitter throughout the day.
The goal of this National Holiday, passed by Congress in 2010, is to promote dance as part of a healthy active lifestyle.The Dizzy Feet Foundation was created by Nigel Lythgoe, reality TV producer and performing-arts advocate, to sponsor and support dance education programs.
Are you a fan of Nigel's other creation, the show So You Think You Can Dance? If so, do you have a favorite routine that has left you crying, screaming, or cheering from either a choreography that drew you in, or a personal story that reached you?
If so, tell us about any dance experience in the comments below - and you'll automatically be entered to win a pair of 14kt gold classic hoop earrings!
To get in the mood, here are a few of the show's award-winning works that cover the gamut from Bollywood, Hip Hop, Jazz, Modern Dance, Latin, Swing, Tango, Jive and then some - as they speak to our humanity.
OUTTA MY HEAD - Alex and Twitch
TIME - Neil and Lacey
MI CONFESSION - Mark and Chelsie
MERCY - Twitch and Katee
FIX YOU - Robert and Allison
$PullQuote$
*This giveaway is open through Aug 11th to USA residents at least 18 years of age. No purchase necessary.
Congratulations to our Winner!: Shaktimom