Emma Stone Reveals How Male Actors Have Helped Her Receive Equal Pay

By
SheSpeaksTeam
Jul 13, 2017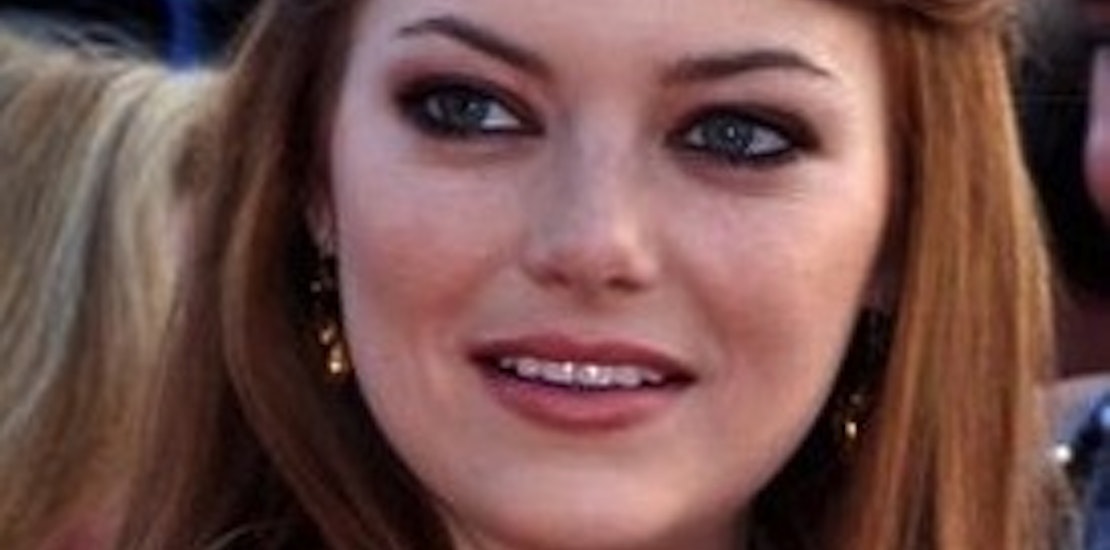 Though the issue of gender inequality in Hollywood has received more attention in recent years, those involved in the industry know there is still a lot of work to be done. But actress Emma Stone recently revealed how grateful she has been to multiple selfless actors that have been willing to take a pay cut to ensure both stars have equal pay.
E!News reports about a new interview from Out magazine, promoting her new film Battle of the Sexes, in which Stone discusses the need for male stars to get in on the conversation regarding Hollywood's enormous pay gap and in some cases even give up their higher wages to make sure things are equal. Though Stone doesn't get specific about which male co-stars have taken a pay cut for her, some of her latest films include La La Land, Aloha and Irrational Man.
When she can't depend on Hollywood producers and bigwigs to do what's right, Stone is grateful that some of the male actors she has worked with are willing to step up. Stone explains, "It's not about, 'Women are this and men are that.' It is, 'We are all the same, we are all equal, we all deserve the
 same respect and the same rights.' And that's really what I've been so grateful for with male co-stars—when I've been in a similar-size role in films, and it's been multiple people who have been really incredible and said, 'That's what I want to do. That's what's fair and what's right."
Stone also points out that when male stars are willing to reduce their pay so that she is paid equal to them, it then helps her to compete for a higher and more equal wage in future projects.She says, "If my male co-star, who has a higher quote than me but believes we are equal, takes a pay cut so that I can match him, that changes my quote in the future and changes my life."
What do you think of Emma Stone's experience with male actors offering to take a pay cut to ensure equal wages?
Do you think more men need to get in on the gender wage gap conversation?