Elizabeth Edwards' cancer returns

By
drodriguez
Mar 25, 2007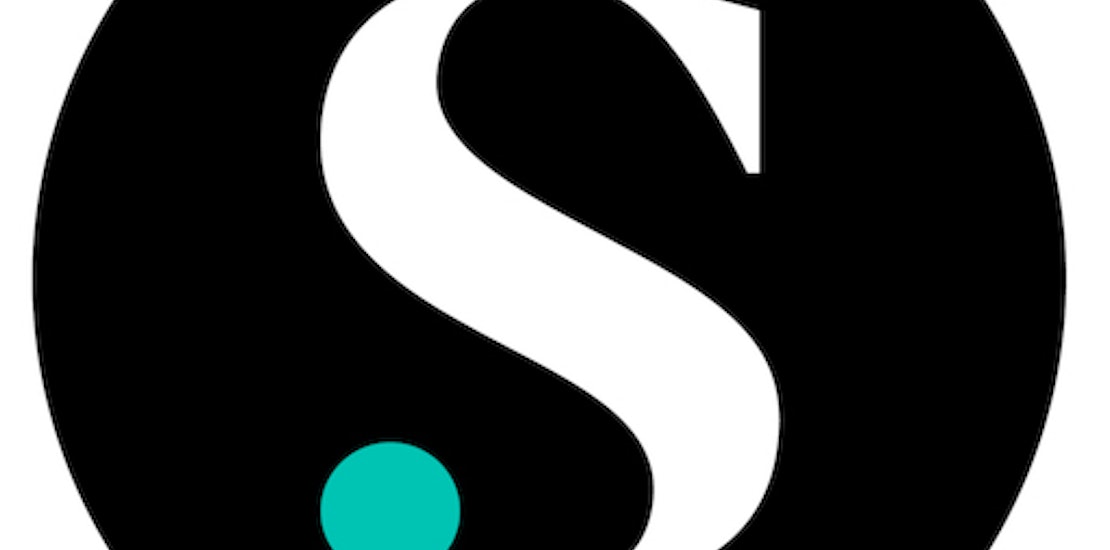 Determination and courage are two words commonly used to describe Elizabeth Edwards. The announcement made last week that Elizabeth's cancer has returned is sad news indeed, but only illuminated what strong character and resolve this woman possesses. Mrs. Edwards has proclaimed, along side her husband Presidential candidate John Edwards that this disease will not force them to abandon the cause that they both believe in so passionately.

Elizabeth believes in this country and in herself. Nothing will stop her from fighting for what she holds dear. She has dealt with long, hard battles before in her life including the death of their son, Wade. She continuously takes these trials head on and does not back down. She knows more hard times are ahead both with her battle with cancer and the tolls of a Presidential campaign, but her belief in herself, her family, and her country inspire her to keep fighting and in turn, she inspires us as well.



Does Elizabeth Edwards inspire you or do you feel that the Edwards should pull out of the Presidential campaign?