Eco-Chic for the Farmer's Market

By
DailyGrommet
Jul 26, 2010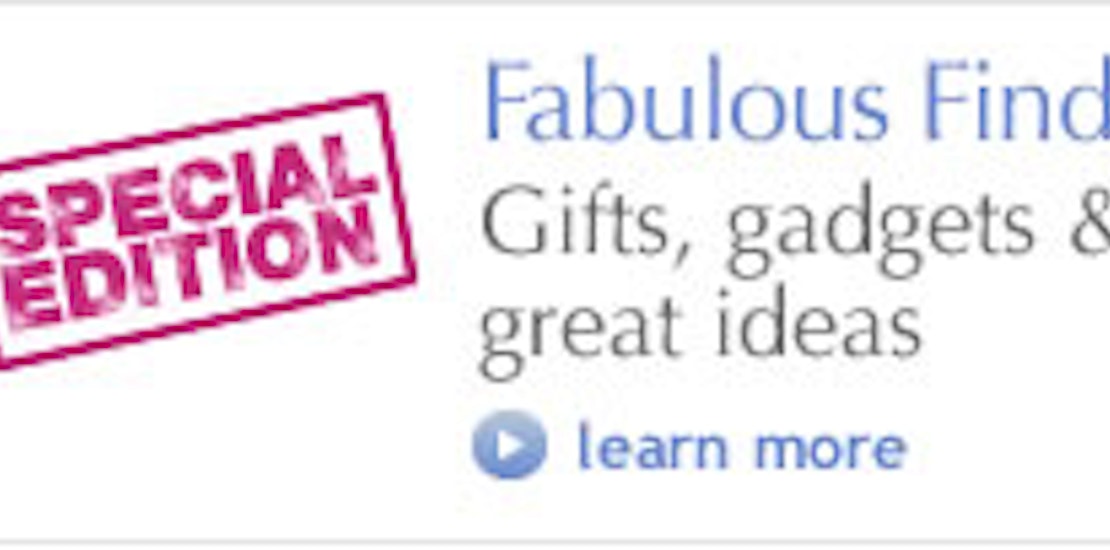 Leslie Dinaberg turned us on to ChicoBags, citing their convenience and portability as a huge draw. "ChicoBags are designed with their own little pouches to fit directly into your purse, backpack or beach bag so you always have them ready to use. It's a simple little innovation, but it has really made it easier for me to be a 'bag lady,'" says Leslie, who is the winner of Daily Grommet's product discovery contest with HybridMom.com, a community connecting moms.
We agree that creator Andy Keller hit the mark with the compact portability of these reusable shopping bags. Andy's inspiration came from seeing his local landfill overflowing with plastic refuse, most of it single-use bags, and he began working on a viable alternative. The first ChicoBag designs were fittingly sold in Chico, Calif., on Earth Day in 2005. Although the bags come in a variety of fabrics, those made with rePETe™ contain recycled PET (polyethylene terephthalate), the main ingredient in plastic drinking bottles.
The Produce Stand Starter Collection incorporates the easy portability and recycled materials for which ChicoBags are known, and takes the guesswork out of keeping your produce purchases fresh. The hemp/cotton bag is ideal for leafy greens and green beans because it restricts air flow and absorbs excess moisture. Conversely, the rePETe™ bag is great for carrots, celery, squashes and broccoli, because it restricts air flow but locks in moisture. Lastly, the mesh rePETe™ bag is perfect for apples, onions, potatoes and oranges, since the mesh allows ethylene gas to escape, preventing over-ripening. The full Produce Stand Kit includes an additional three mesh bags to make sure you can carry everything you need… because we suspect you'll be hitting the farmer's market a lot more often now.
Do you carry your own bags when you go shopping?