Eating Disorders Don't Discriminate Between Boys and Girls

By
SheSpeaksTeam
Nov 15, 2013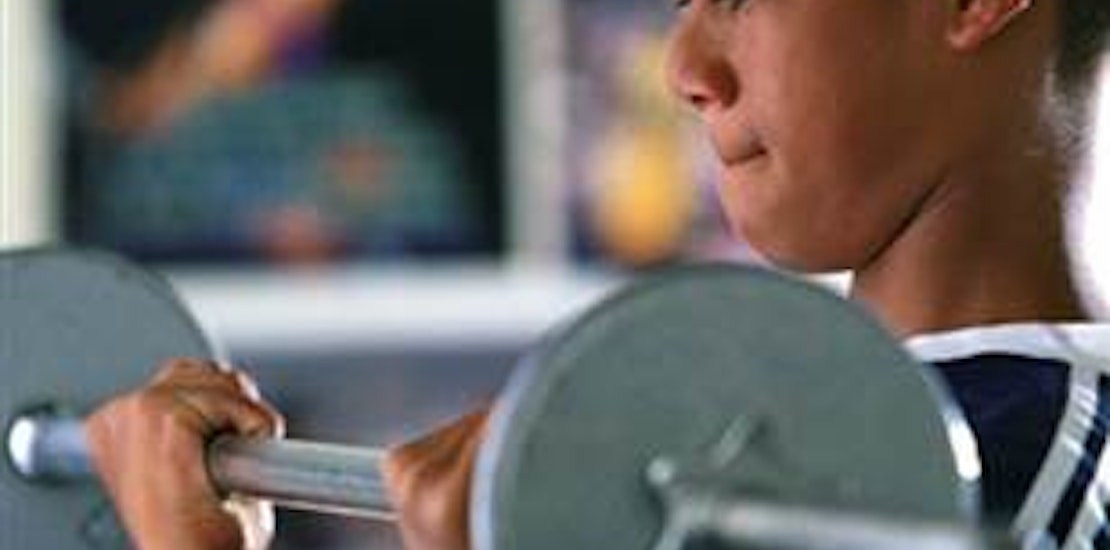 When talking about adolescent eating disorders most people picture young women suffering from this problem, but as a new study reveals young men are afflicted with eating disorders much more than was previously thought. The pressures to look a certain way can be just as important to teen boys and lead to the same levels of depressions, lowered self esteem and eating disorders as young women often face.
Science Recorder reports about the new study from Boston Children's Hospital that reveals close to 20% of teenage boys worry about their weight and body image and are more likely to binge drink and try drugs. Though many teen girls feel the need to be "skinny" and may resort to unhealthy starvation diets and diet pills, teenage boys are more focused on muscling up and may take dangerous supplements or growth hormone steroids to see quick results.
Many parents of boys often feel relieved that they don't have to worry about dealing with the problems of eating disorders but lead author of the study Alison Field warns these parents how common these body image issues are with teen boys. She says, "Clinicians may not be aware that some of their male patients are so preoccupied with their weight and shape that they are using unhealthy methods to achieve the physique they desire, and parents are not aware that they should be as concerned about eating disorders and an excessive focus on weight and shape in their sons as in their daughters."
What do you think of the new study that reveals teen boys suffer from eating disorders more than was previously thought?
Do you think teen boys deal with the same amount of body image issues as teen girls?