Easy Valentine's Day Treat on #SheSpeaksTV | No-Bake Oreo Cookie Truffle

By
SheSpeaksTeam
Feb 10, 2016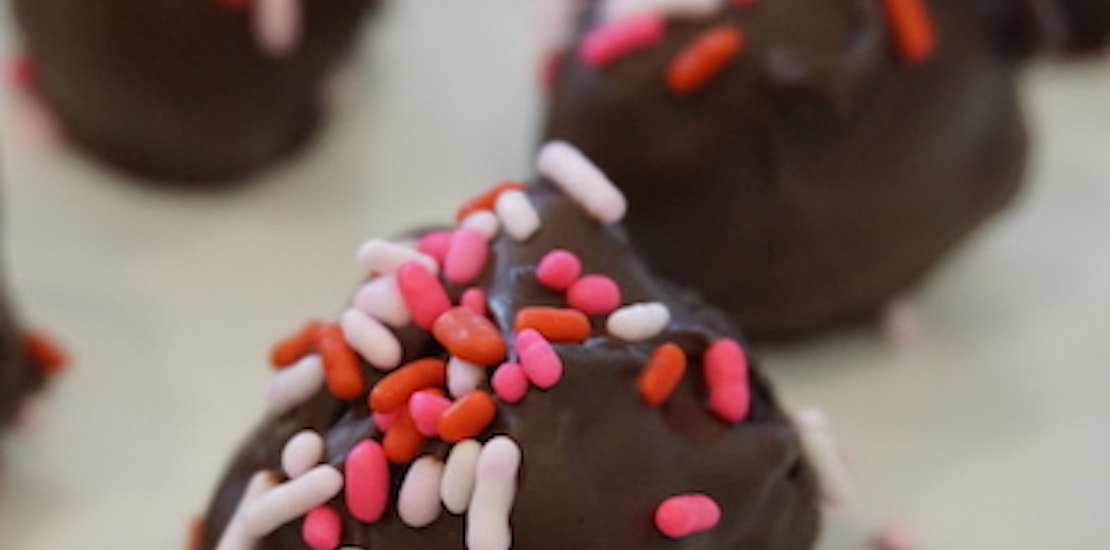 No-bake Oreo cookie truffles are such an easy and delicious treat for this Valentine's Day. Gather the girls to celebrate friendship and learn how to make SheSpeaksTV's Wendy and Megan's simple, no-bake chocolatey, recipe.
Share the video with your friends! Click here to Tweet: "Learn how to make this fun & easy no-bake oreo cookie truffle w/ #SheSpeaksTV bit.ly/1Q83S8E"
Let us know in the comments below: What's your ideal Valentine's Day?
WATCH MORE with Wendy & Megan below!
- Get Your Kids Excited to Go Back to School
- Easy Last Minute Party Desserts
Our videos are created by women, for women. At SheSpeaksTV, we're handing you the microphone to talk about issues that are important to you, and to provide you with lifestyle tips on everything from beauty to parenting. Stay for awhile & join the conversation!