Easy Cheesy Pizza Night Ideas

By
SheSpeaksTeam
Apr 13, 2022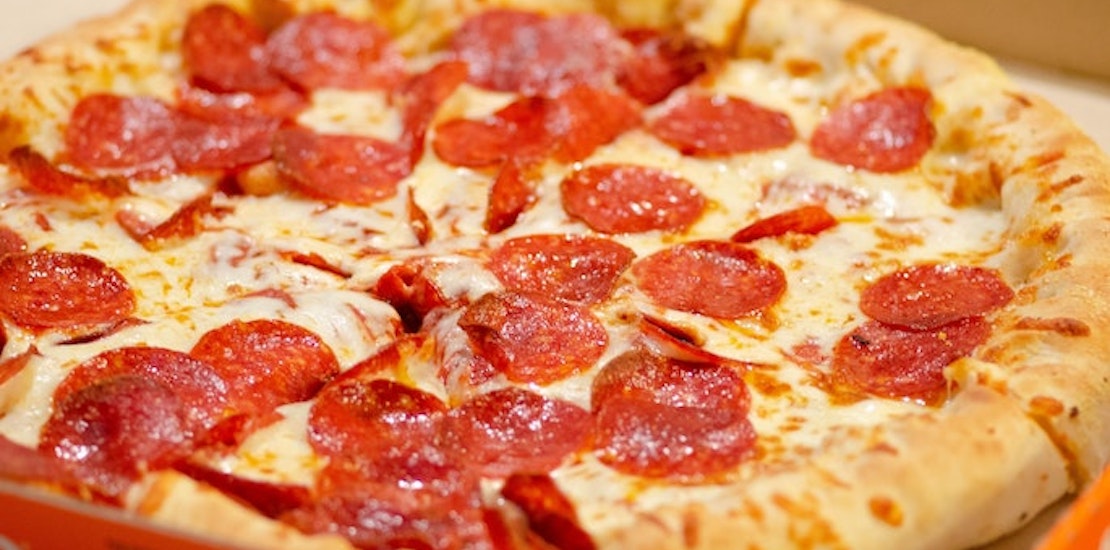 Unsplash/Alan Hardman
Busy week? You're not alone. Some nights you just want to throw in a frozen pizza , relax and make everyone happy. Lucky for us, SheSpeaks members have shared their favorite easy pizza night brands.


Marketside Fresh Deli Pizza
This "take and bake" pizza from Walmart brings that yummy cheesy goodness to your plate in just about 20 minutes in the oven. The Walmart brand boasts fresh, restaurant quality pizza that you don't even have to call out for. SheSpeaks member Kyrasheron stocks up on these pies and says, "My boyfriend and I buy these. They keep them around the deli area of our Walmart. They are really great and pretty affordable. They have artisan style pizza that have fresh slices of mozzarella along with other cheeses. The pizzas are good and so are the cheesy breadsticks."

DiGiorno Pizza & Cookies

If you really want to make everyone happy, this pizza cookie combo should do the trick. Warm chocolate chip cookies after a delicious pizza meal sounds like it will satisfy even the pickiest eaters. And it couldn't be easier, since your oven will already be warm from cooking the pizza, you can simply throw the cookie dough in while you much on the main dish. SheSpeaks member Sherry300 loves this pair and says, "Buy it! Cookies and pizza is the best combo ever. Pizza is delicious and cookies are soft and yummy."





Caulipower Margherita Pizza
The cauliflower pizza crust has become quite a popular trend with those looking to reduce carb intake and eat a more plant-based menu. This brand is also big hit with keto-dieters and parents trying to trick their kids into eating more veggies. The margherita pizza contains yummy fresh mozzarella and basil and is only 340 calories for half the pie. SheSpeaks member balldan says, "Perfect. Pizza couldn't get any better! my little one doesn't even notice the difference!!"

Molinaro's Thin Crust Pizza Kit

This is a great and quick alternative to making homemade pizza and you'll taste the freshness in your first bite. The kit contains your crust and sauces and all you need to add is cheese and any topping you'd like to add. Great to keep on hand for a quick dinner or when you're just out of ideas. SheSpeaks member Suzyspeaks says, "Takeout, tastes like it! I love this pizza kit which comes with sauce and 4 individual thin crust pizza's and a bag that can be resealed and thrown in the freezer to preserve the remaining crusts. This kit is delicious, authentic and all you provide is cheese and toppings. Nothing could be simpler!"



What do you think of these quick and easy pizza brands?

Do you have a go-to pizza night brand that never fails to satisfy? Share your reviews with us here!