Easter Is On Its Way: Easter Basket Money-Saving Tips

By
savingsmania
Mar 31, 2012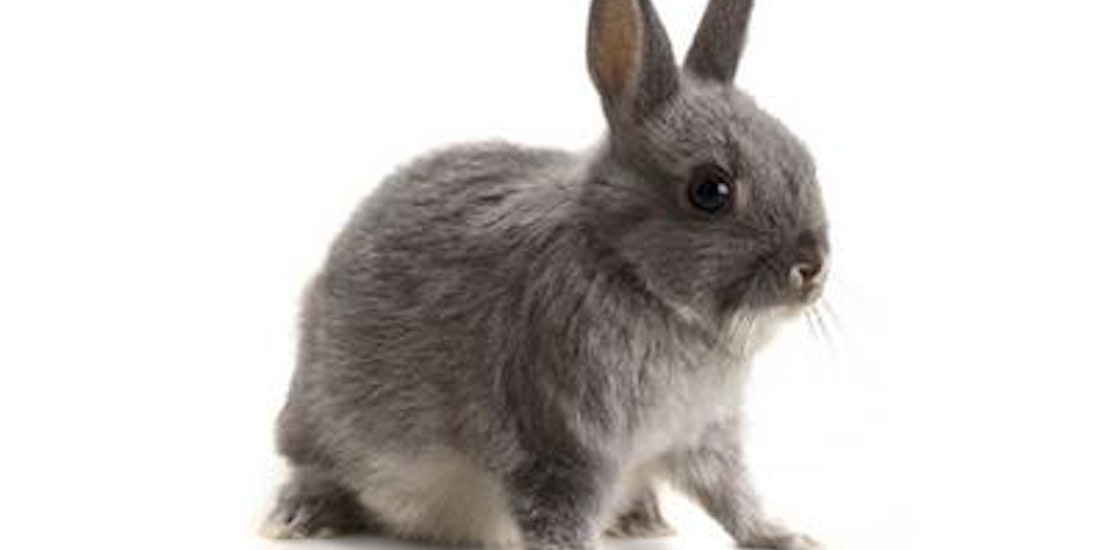 It's that time of year again, time to figure out what to put in those Easter baskets! Here are my money-saving tips:
Reuse baskets. Year to year, I use the same baskets for each family member.
Fill with non-Easter packaged candy. I've noticed that Easter candy has a mark-up on it. Pick up a few of those Easter-themed treat bags and fill with silver Hershey kisses or colorful Skittles.
Toys. If you don't like stocking the basket with candy, stop by your local dollar store or the $1 section at Target and pick up toys. Also check the party aisle at Target. They sell bags of party favors for $3, but this can be a good deal too if you need to make a lot of baskets.
Use those coupons! Target and Walmart start marking down their Easter clearance as the holiday gets closer. Match up with coupons for more savings!
Skip buying Easter grass. You could also shred up colorful tissue or wrapping paper and that would make a great filler for Easter baskets.
Stock up for next year. I try and stock up at the end of each Easter season for the following year. Items like basket grass, baskets, toys, are good to stock up on.
Here are some non-candy ideas:
birdfeeder kits
dollar store beaded jewelry
nail polish
dollar store perfume
homemade trail mix
frisbees
flashlights
yo-yos
seed packets
gift cards
gel pens
construction paper
glitter
film
card decks
stickers
mini photo albums
pocket calendars
change purse
sunglasses
book of magic tricks
travel games
Do you have any favorite tips for saving on Easter baskets?

For great deals, freebies and more, check out Savingsmania.com. As one of the original money-saving blogs, Savingsmania.com has been blogging and saving you money since 2003- http://www.savingsmania.com/