Experiencing Email Regret? Easily Remove Foot From Mouth With Gmail's New 'Undo Send' Option

By
SheSpeaksTeam
Jun 25, 2015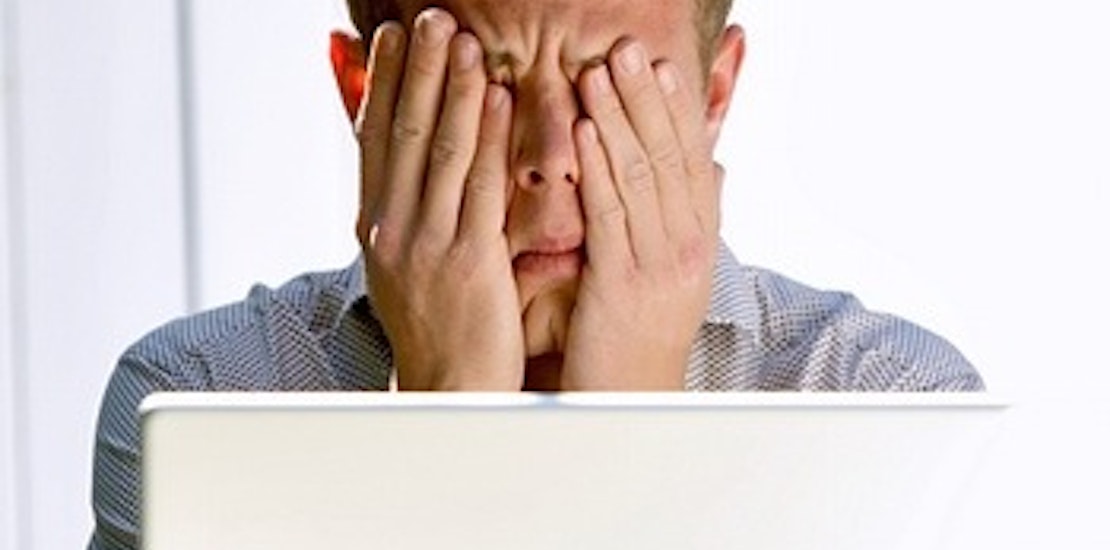 From simple typos to accidentally hitting 'reply all' in a very unfortunate way, we have all longed for an 'unsend' button since the advent of email. And now Gmail users are being given the option to remove foot from mouth before anyone has a chance to see their foibles.
The new "undo send" email option on Gmail that allows users to quickly cancel emails before their recipient has a chance to see it will be very helpful for those of us that don't always get it right on the first try. Now, before you start to celebrate there are a few simple steps Gmail users must take to enable the "undo send" option. So before you send out one more inappropriate typo-ridden email, make sure you have updated your account to include this feature.
Once you sign in to your Gmail, click on the 'General' tab on the top right of the page, then click on 'Settings'. Once in 'Settings' you must scroll down and find the 'Enable Undo Send' option toward the middle of the page. You are given the time period of 10, 20, or 30 seconds to choose from. This is the time frame you have to realize you have made a mistake and can retrieve your email before any damage is done. (Whoever is choosing the 10 second option probably lives life with very little regret).
The 'Undo Send' option will certainly save a lot of us from sending some regrettable emails, but the maximum 30 seconds it allows to realize your typos/moments of weakness won't help those of us who take a little more time to mull over our mistakes.
What do you think of the new 'Undo Send' option on Gmail? Do you think will save you from sending some embarrassing emails in the future?
Would you like to share an email regret that may have been saved had you been able to 'Undo Send'?