Drum Roll Please: Propel Blogger Challenge Winners!

By
drodriguez
Aug 23, 2010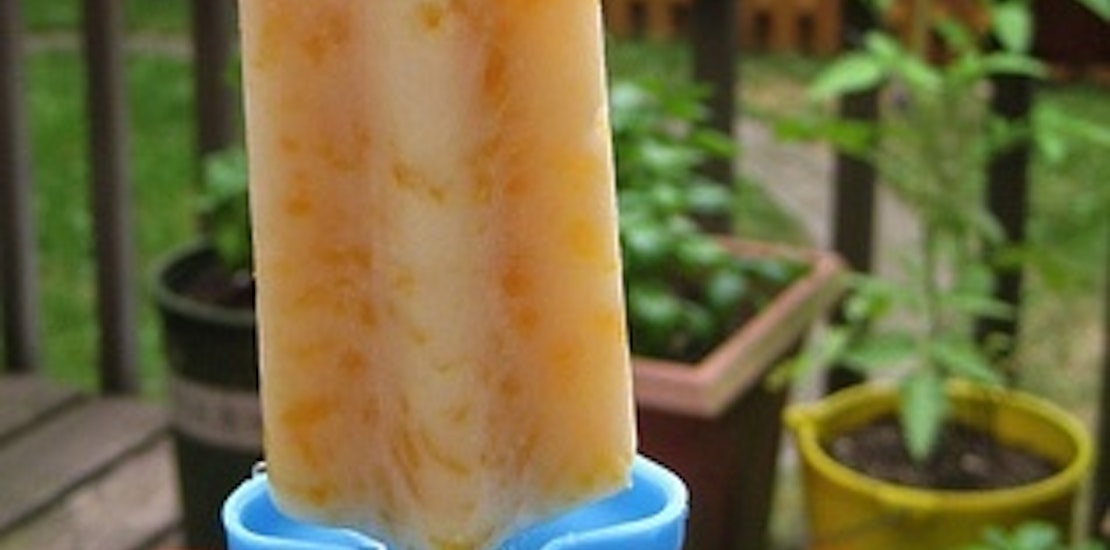 The time has finally come to announce the winners of our Propel Blogger Challenge! In case you don't know the scoop, Propel wanted to know how our blogger friends and their readers used their Propel Packets with Calcium. Hundreds of recipes were submitted, using the packets in everything from dinner to dessert.
Picking just one winner wasn't easy so here are a few notable submissions that we just HAD to share with you guys?
The Makeovermomma herself had a few of her own entries she wanted to mention so she made this awesome vid:
Now onto the big news - our grand prize winner, Miss Allison Galland and her Propel Creamiscles! This recipe was not only creative and tempting but also quite healthy - using non-fat vanilla yogurt and mandarin oranges in addition to a Propel Packet with Calcium in Citrus Punch. (Check out the full recipe on AlyWalansky.com!)
Take a look at the winning treat:
Check out Propel's Facebook Fan page to see other recipes and stay tuned to SheSpeaks for more awesome contests!