By
drodriguez
Mar 16, 2009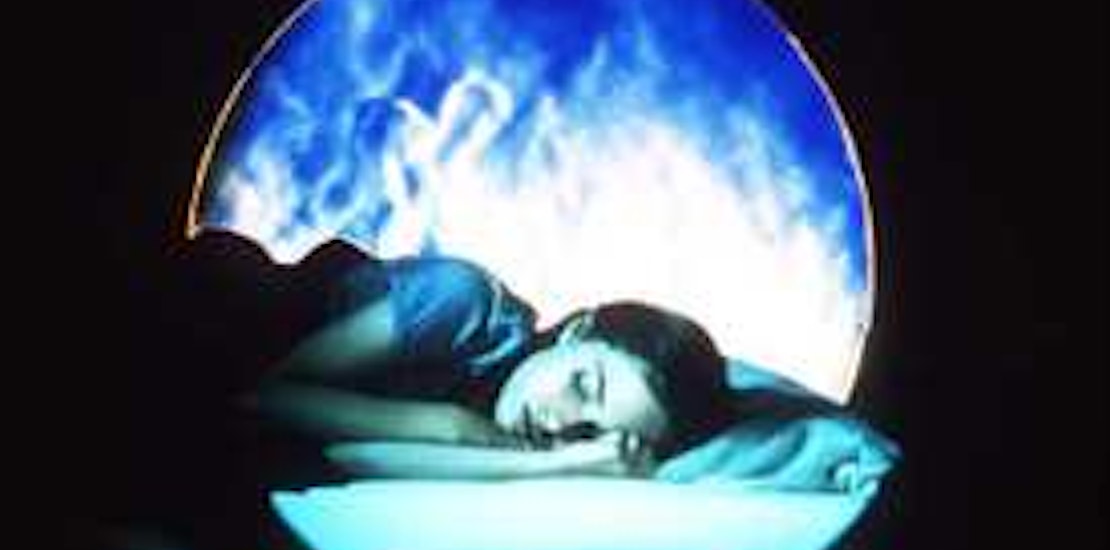 We've all woken suddenly in the night from a dream that feels too real to be just the inner workings of the brain at rest. The images we see while we sleep can be very convincing at times, so convincing in fact that we may alter our day so as not to face events that occur in dreams. This is one of the reasons why a team of researchers have dedicated their studies to finding out if our dreams act to influence our daily behavior.

ABC News recently reported about a study that was conducted by Morewedge and Michael I. Norton of Harvard on the topic of dreams. The Nortons' studies spanned both Eastern and Western cultures including the United States, South Korea, and India. Overall, the researchers found that people tend to place great importance on their dreams.

In the study the researchers caution people about the lengths they go to after having a realistic or disturbing dream. Researchers used one example of this by saying, "Dreams of spousal infidelity may lead to suspicious accusation, alienating one's spouse and potentially provoking actual infidelity."

A majority of the 182 people surveyed in Boston reported that dreams do affect their day to day behavior. About 68 percent believe that dreams can foretell their future while 63 percent said that at least one of their dreams had come true in the past. The study also showed that people are more likely to change their travel plans after having a dream about a plane crash than they would if they had a waking thought about a crash or received warnings from the government.

Even though the images and thoughts we experience during sleep are subconscious, they are still coming from our own psyches which leads us to place greater importance on them. The study closed by saying, "although dreams are unlikely to predict future world events, it is possible that they may provide some hidden insight into diurnal life in the way that laypeople believe they do."

What do you think about the way dreams can affect our behavior?

Do you think your dreams affect the way you go about your day to day life?