Download a Free Printable Workbook from Education.com

By
SheSpeaksTeam
Aug 27, 2012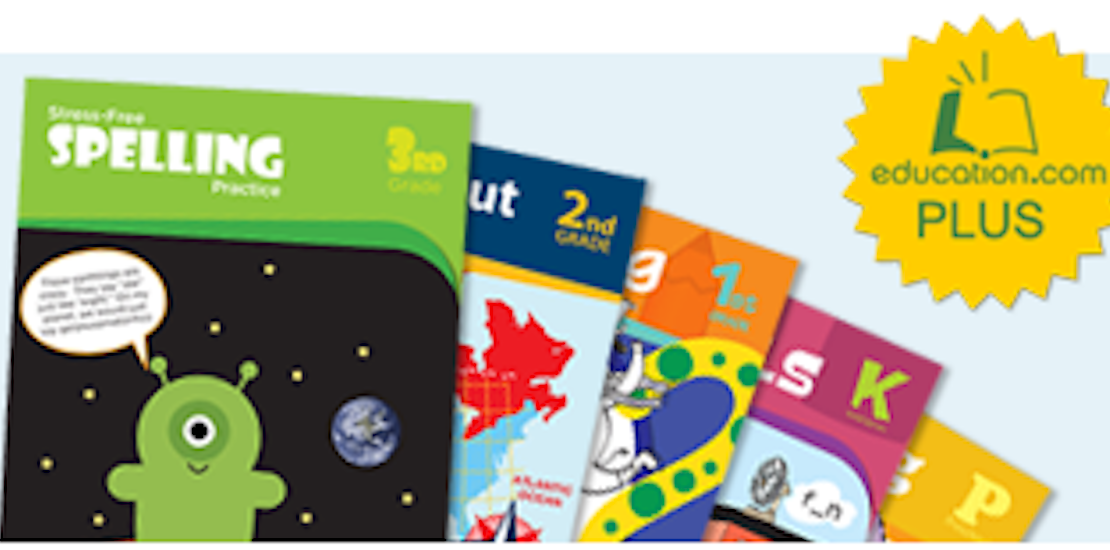 You've got your books, your supplies and new backpacks. The school year is here and now it's time to get to work. To help you get a smart start on school work, we've partnered with Education.com to bring you a great offer for your young scholars.
Education.com is a terrific resource for parents, students and teachers and they've put together a library of printable workbooks for kids. All the workbooks are focused on one or two skills that kids in each grade need to learn. These workbooks contain the best materials, curated by teachers, to help a child learn these skills. At the end of each workbook, children get a certificate showing their accomplishment. These colorful printables help reinforce at home what is learned in the classroom.
Easy to download and print, these work for car rides, rainy days, or a break from screen time and are at your fingertips whenever a learning opportunity arises. They are great for helping children having trouble with a subject and also for kids who show an interest in an area that you want to nurture. Download your free workbook here.

Download a Free Printable Workbook from Education.com
To see all the workbooks Education.com has to offer, you can check them out here!