Dove's New "Beauty Patch" Ad Has Women Everywhere Talking

By
SheSpeaksTeam
Apr 28, 2014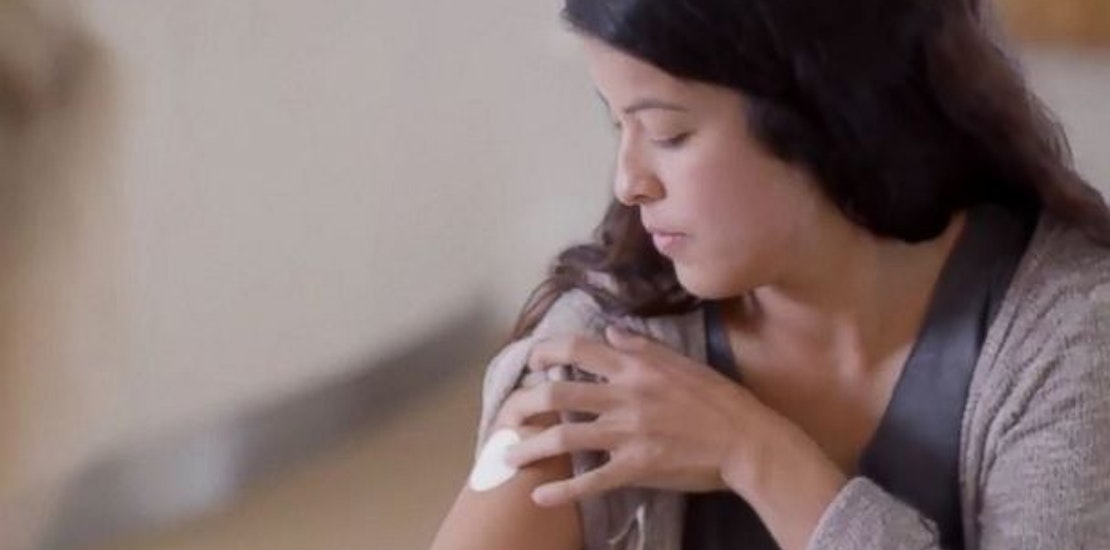 Over the years we've all become very familiar with Dove's unique beauty campaigns. Whether controversial, thought provoking, or tear inducing the ads always seem to inspire lively conversation. In this respect, their latest "Beauty Patch" ad is no different, leaving some feeling that "ah ha" moment after viewing the spot and others saying Dove has missed their mark this time around.
In the video we see numerous women talking about their insecurities to a psychologist. Some discuss parts of their bodies they believe are unattractive while others express how they are not confident enough to approach men. The psychologist then hands them an RB-X "beauty patch" from Dove and tells them to wear it for 12 hours after which they will begin to feel the effects. The women are not told much about what the patch will do but in their daily video diaries they begin explaining that they feel more confident and beautiful.
During their second visit with the psychologist it is revealed to the women that there was nothing in the patch even though they all reported feeling more beautiful. Some meet the information with tears and they all come to the heartfelt realization that they don't need a product to feel beautiful.
But not everyone agrees that the ad is as inspirational as the women in the video say it is. Some feel it is patronizing to women and makes them out to be too gullible. While others think Dove should stop focusing on insecurities in women and create ad campaigns with women who are already confident about their bodies.
Former ad executive Cindy Gallop agrees that Dove may have pushed the envelope a little too far with this ad but also points out that it has generated a lot of conversation which may not be such a bad thing. Gallop is quoted in Market Watch saying, "The fact that they are stimulating dialogue, that we are talking about this, in whatever context, is terrific. And it's all tremendous fodder for them to take the campaign forward in an even stronger way next time out of the gate."
What do you think of the new "beauty patch" ad from Dove?
Did you enjoy seeing some of the previous Dove Real Beauty campaigns?