Dove Offers $5,000 Grants To New Dads For Much-Needed Baby Bonding Time

By
SheSpeaksTeam
Mar 04, 2019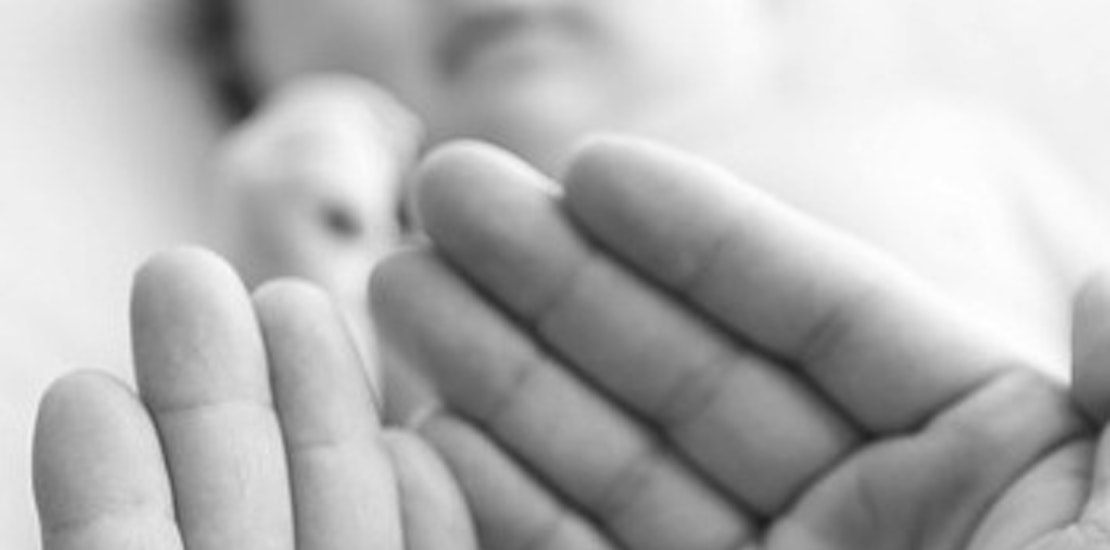 Those first few months taking care of a new baby are exciting, exhausting,and something a parent will never forget. And unfortunately for many new parents, that crucial bonding time can be cut short when employers don't offer paid time off.
Though paid maternity leave has received more attention over the last several years, paternity leave is still a very rare perk that most fathers have to do without. In a new campaign to promote daddy/baby bonding, Dove is offering some lucky fathers a chance to win a $5,000 grant to make up for lost wages while they help to care for their newborns.
People reports about Dove's partnership with Reddit co-founder Alexis Ohanian to offer their Pledge For Paternity Leave. Ohanian explains how when he and wife Serena Williams recently welcomed their daughter Alexis Olympia, he was able to really understand how important it is that family be home to offer support during this momentous occasion. He says, "No dad should have to sacrifice taking leave, and I've been very public about taking mine in an effort to show other men that you can still be an ambitious businessperson while also taking time for your family."
Ohanian has also been vocal and offered statistics on paternity leave through his social media. In an Instagram photo of him with daughter Alexis Olympia he writes, "Only 15% of dads in the U.S. have access to paid leave to bond with their newborn. Let's change that." Dove Men+Care and Ohanian are offering a total of $1 million dollars worth of $5,000 grants to new dads who wouldn't otherwise be able to take time off work to be with their new babies.
Both new and expecting dads will be considered for the grant by filling out an application and signing the Pledge for Paternity Leave, with grants being offered through 2020. By creating this grant and pledge.both Dove and Ohanian hope to raise awareness about the need for paid paternity leave.Ohanian explains, "Working with Dove Men+Care, I will continue to try to tackle some of the societal stigmas that exist around paternity leave, and advocate for paid leave to be a right for dads everywhere."
What do you think about Dove's partnership with Reddit co-founder to offer grants for fathers who do not have paid paternity leave?
Do you think more employers should offer paid leave to parents of new babies?