Dove Ads Spotlight Beauty After Fifty

By
drodriguez
Mar 28, 2007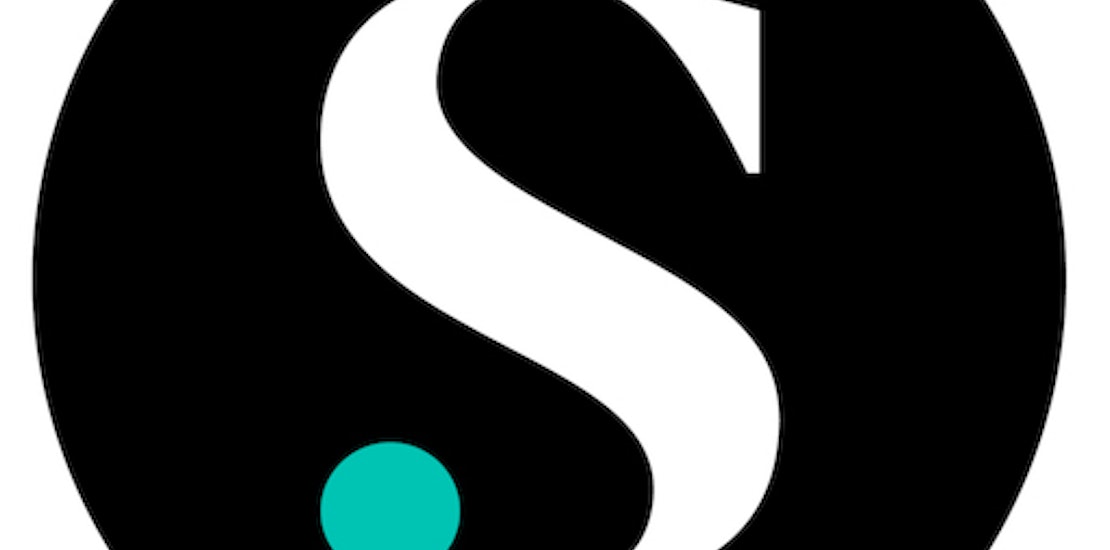 Dove is now launching a new line of skin and hair care products geared toward women over fifty. The name of the new line is "pro.age" (sounds much better than the overused and slightly offensive "anti-aging" we're used to hearing, don't you think?). The models Dove has chosen for their campaign are all over the age of fifty and appear totally nude in the print ads as well as the television ads they intended to run.

Although the models are shown completely in the buff, they are positioned in a very tasteful and discreet way (after all, one would expect class with Annie Leibowitz working the camera). In these images we see every wrinkle, roll, line, and spot; definitely something we are not used to seeing in magazines, on television, or across a billboard. Dove seems to be challenging consumers once again by using stunningly gorgeous real women for their ad campaign.


On Dove's pro.age website, the line "Watch what we couldn't show you on TV" pops up before their commercial spot is shown.

Why do you think Dove couldn't run this commercial on television? Is this something you would feel comfortable seeing on network TV?