By
drodriguez
Sep 14, 2008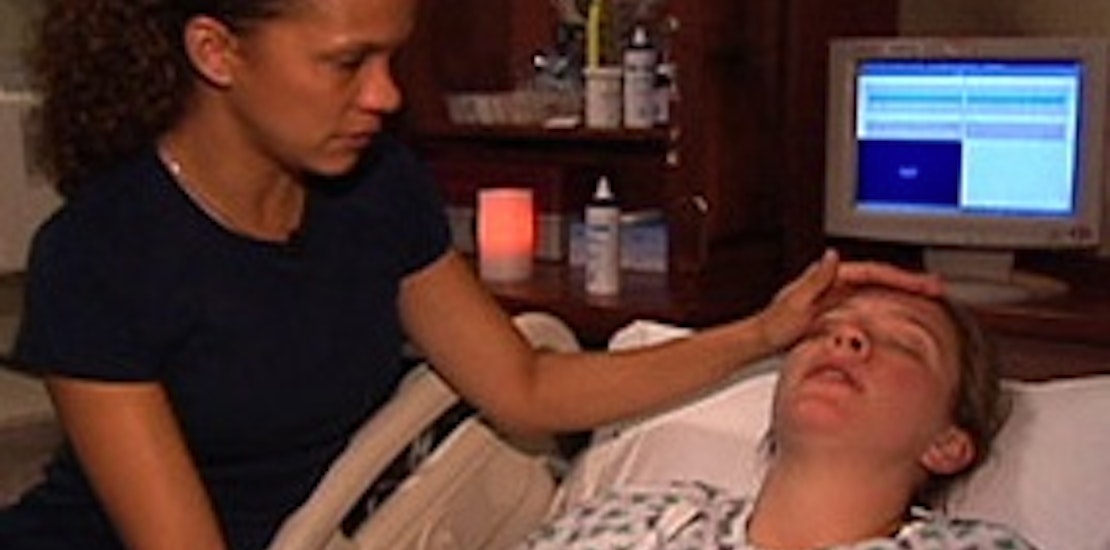 Expectant mothers all over are considering a new addition in the delivery room. The idea of hiring a doula (pronounced doo-lah) to help parents through the labor and delivery process is becoming a popular option. More than 5% of pregnant women are choosing to hire a doula and that number is growing.

When first hearing of a labor doula many do not fully understand their purpose in the delivery room. Doulas are not usually medically trained like midwives and obstetricians, nor are they technically considered labor coaches. Most women who hire a doula will already have the position of labor coach filled by a partner or family member.

Doulas are present to provide emotional and knowledgeable support as well as being advocates for the parents. The doula is there to make sure the doctor or midwife is aware of and follows the parent's birth plan as accurately as possible. She can take care of the details while the parents focus solely on the birthing experience.

Studies are now proving that women who hire doulas need a great deal less medical intervention such as; cesarean, pain relieving and labor inducing drugs, forceps delivery, and so on. Women are also experiencing shorter labors and report feeling more satisfied with the delivery process than mothers who did not use a doula.

There are many different kinds of doulas, ranging from those that will stay with a woman throughout labor and delivery and those that help a woman through the post partum period. Some have gone through vigorous training and have been certified while others are self-starters, but have been working in the delivery room for many years.

Labor doulas usually stay by a woman's side throughout her entire labor and delivery, whereas nurses, midwives, and doctors may not have that sort of time to give. Some labor doulas will even provide photographs and video of the birth in their fee.

Hiring a doula may sound like a luxury that most expectant parents cannot afford. Surprisingly though, a lot of insurance companies now cover the cost of a doula and some hospitals even have doula programs set up for women who qualify.

The average cost of a doula's services is around $500, though it can range from $200-$1000 (and sometimes more in large metropolitan areas.) However, most doulas make it clear that they are willing to set a sliding scale or payment plan for families that can't afford their price quotes.

What do you think of the growing popularity of doulas in the delivery room?

Do you have a personal story about a doula-assisted birth that you would like to share?