Don't Throw Those Solar Eclipse Glasses Away! Give Them To Kids To See the Next One

By
SheSpeaksTeam
Aug 24, 2017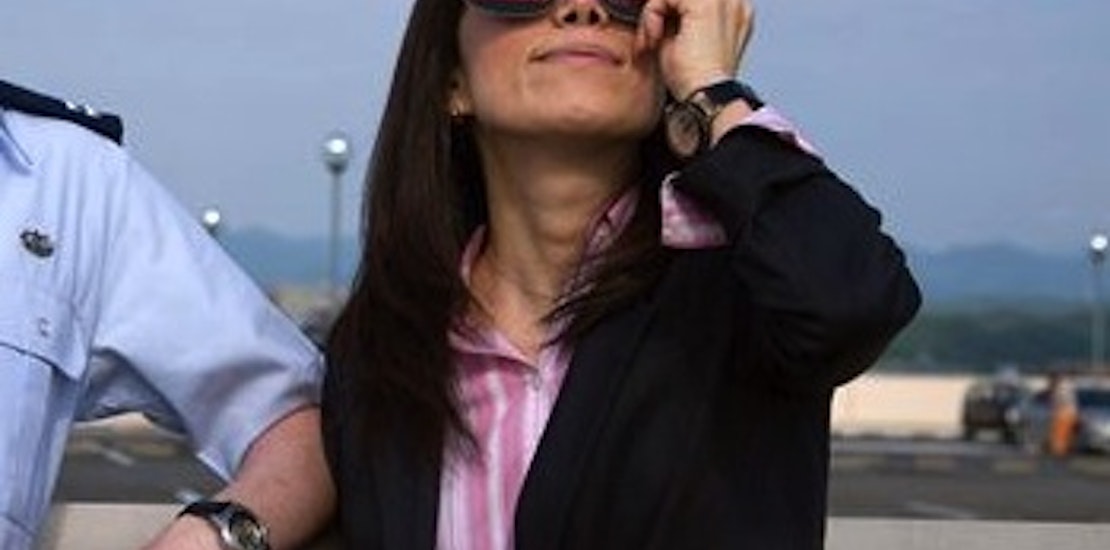 Now that the eclipse is over and we've shared our stories and photos, maybe there's a way we can share those solar glasses as well. Rather than tucking them away in a box forever or tossing them in the trash, you can donate them to an awesome cause and allow kids in other countries to see the next eclipse.
Gizmodo reports about a program through Astronomers Without Borders (AWB) that will soon be collecting your used solar eclipse and redistributing them to students in Asia and South America where there will be another solar eclipse in just 2 years.
Astronomers Without Borders President Mike Simmons explains how the program that is now in the works can help kids who may otherwise not be able to witness the awe inspiring event. "Many schools in developing countries don't have resources for science education and this is a rare opportunity that inspires students and teachers and shows them that science is something they can do. It can be a ray of hope for young people who don't otherwise see a path to a career like this."
Though the organization also raises money to purchase new glasses for students, they are interested in building up a stockpile of donations. And what better way to recycle than to give to kids in need. Astronomers Without Borders is currently gathering addresses where glasses can be sent, so make sure you hold on to your pairs. You can either follow AWB on Facebook, Twitter or sign up for their newsletter to find out where and when you can donate your glasses.
Did you witness the amazing eclipse on August 21st?
What do you plan to do with your used solar eclipse glasses?