Don't Let The Holidays Put You In The Red

By
SheSpeaksTeam
Dec 07, 2015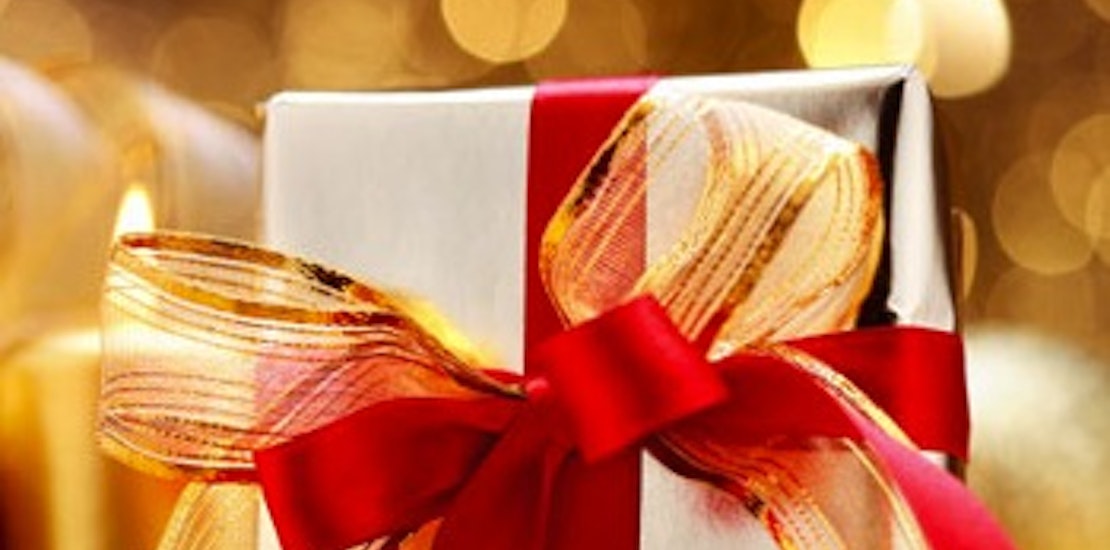 As we all scramble to find that perfect holiday gift for loved ones, financial experts warn that this is the worst time of year for people to go overboard and make some serious spending mistakes. Whether you just opened up a new credit card or haven't had a chance to plan a workable holiday budget, it's very possible that you're spending too much and will be hurting come January.
Reuters reports about the trend to overspend during the holiday season and how we can all manage to curb the extravagance in an effort to stay financially afloat in 2016. On average, we will all spend about $806 per person on holiday gifts, this is up from $758 last year. Somewhere around 12% of us will be opening new credit lines to cover the extra spending and about 9% expect that they will not be able to make timely payments.
A big part of the problem is that most people don't sit down before the holidays to decide how much they can afford to spend on gifts, parties, food, travel etc. Rod Griffin, Experian's director of public education, explains how making a holiday budget is essential and more people should consider doing this every year. He says, "The majority don't even have a holiday spending budget in place - and it makes it very hard to plan if you don't have a budget."
Experts agree that the key to spending less during the holidays is to make a plan and stick with it. Speak with friends and family well in advance and decide on a spending limit. A lot of families now do Secret Santa gift exchanges or White Elephant which can be fun ways to celebrate on a budget. And other families will decide to leave the grown-ups out of the gift-giving and only focus on the children.
Financial planner Barry Eckstein suggests that you decide on a budget early and set aside a specific account. This way you can do your holiday shopping throughout the year and not get hit all at once with a big bill.
How do you budget for the holidays?
Do you and your family take part in special gift exchanges to reduce the overall costs?