Domino's Makes Having a Pizza Picnic a Piece of Cake...or Pie

By
SheSpeaksTeam
Apr 23, 2018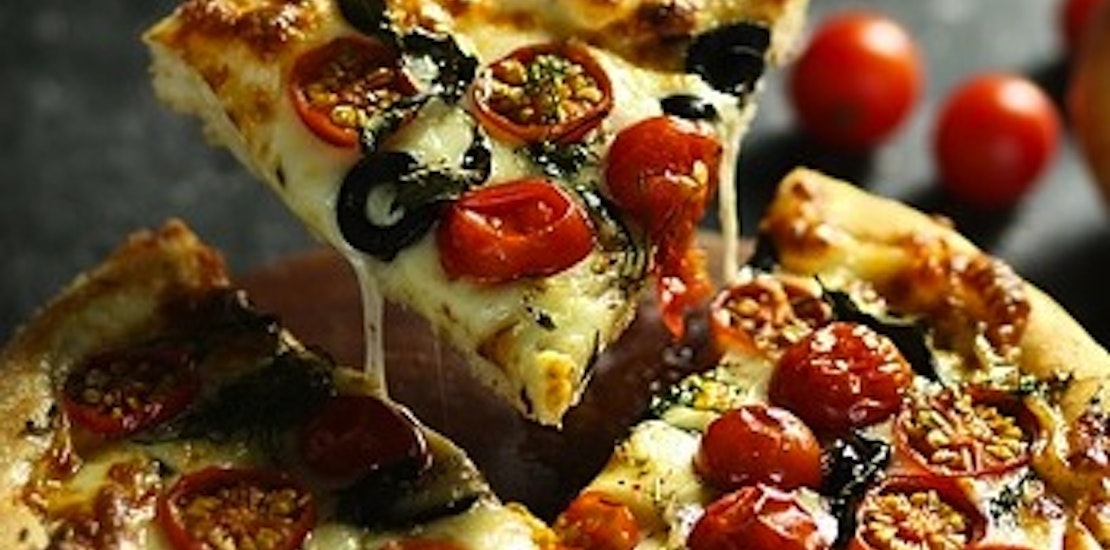 Planning a picnic or day at the beach and don't feel like lugging coolers and baskets full of food and drink? Well, Domino's has you covered. The pizza giant recently announced they will be delivering pies directly to your picnic blanket, beach towel or wherever you decide to bask in the spring air.
Thrillist reports about Domino's decision to offer this more off the grid delivery to areas they call "Hotspots" like public parks, sports fields and beaches. The restaurant says that they currently will deliver to more than 150,000 hotspots across the country and once they get there, you can then tell them exactly where you are to receive your piping hot pizza.
In order to place an order from a designated Domino's hotspot, you have to download their app. After putting in your delivery order, you can specify exactly where you are so your delivery person can meet you and you will receive text updates as your pizza comes closer. Russell Weiner, president of Domino's USA, explains that the service is in direct response to what customers want. In a press release, Weiner says, "We listened to customers and their need for pizza delivery to locations without a traditional address. We know that delivery is all about convenience, and Domino's Hotspots are an innovation that is all about flexible delivery options for customers."
No word from Domino's on if this service will come with an extradelivery fee, but so far it looks like it will follow along with whatever normal fees apply at the Domino's in your area.
What do you think of Domino's new "Hotspot" delivery service?
Do you think you will have a pizza picnic some time soon?