Domino's Genius Move Combines Pizza AND Chocolate!

By
SheSpeaksTeam
Jul 06, 2017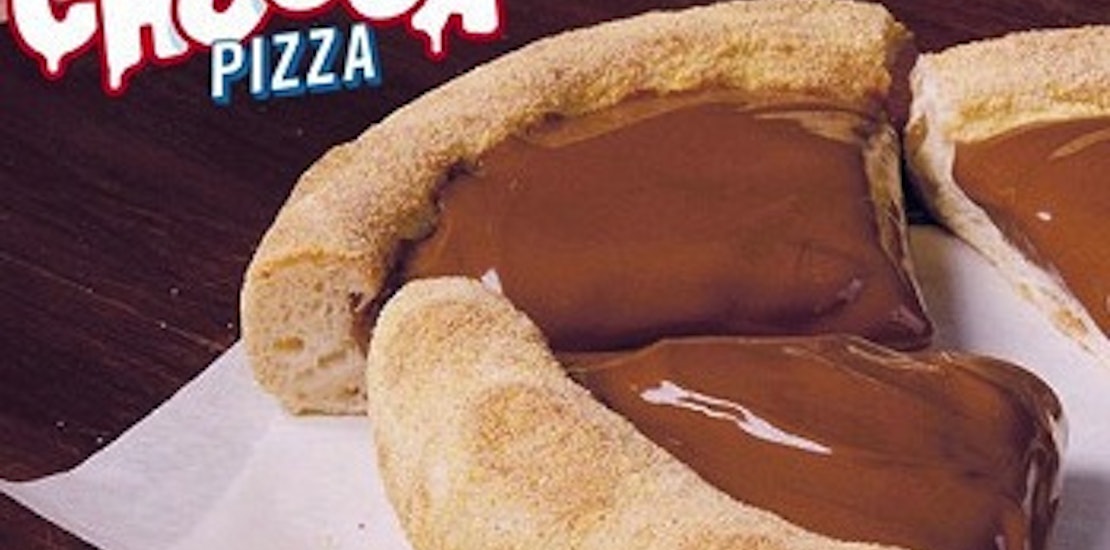 Next time you have a craving for both pizza and chocolate, Domino's has stepped up to make your guilty pleasures dreams come true. The pizza-slinging chain recently announced a new decadent chocolate pizza dessert that may actually look as good as it tastes.
Digital Spy reports about the new Domino's offering called Lotta Chocca Pizza that has many people willing to skip dinner for dessert. The base of the dessert is made with Domino's signature 6 inch dough and topped with a generous layer of melted milk chocolate. The chocolate pizza is currently only available in the UK right now, but with all of the positive reviews on social media there is hope that Domino's will begin offering the sweet treat to a larger audience.
One Twitter user writes after trying the Lotta Chocca Pizza, "Omg we got the @dominos chocolate pizza last night...never tasted anything like it!!! Better than the cookies by far." And another simply says, "Had to be a dominos! New chocolate pizza is superb." A spokesperson for Domino's says they have taken notice of how much the new decadent dessert is being enjoyed saying, "It's already proving very popular so we'd suggest that people do try it quickly whilst stocks last, though we'd remind our Domino's super fans that it is a sharing dessert for four, not all for one!"
What do you think of the new Domino's chocolate pizza offering?
Would you try this dessert with your takeout pizza? Do you think Domino's should consider adding this menu option in the U.S.?