Dog Owner Finds Out His Husky Has Been Saving Lives For Years

By
SheSpeaksTeam
Jul 19, 2018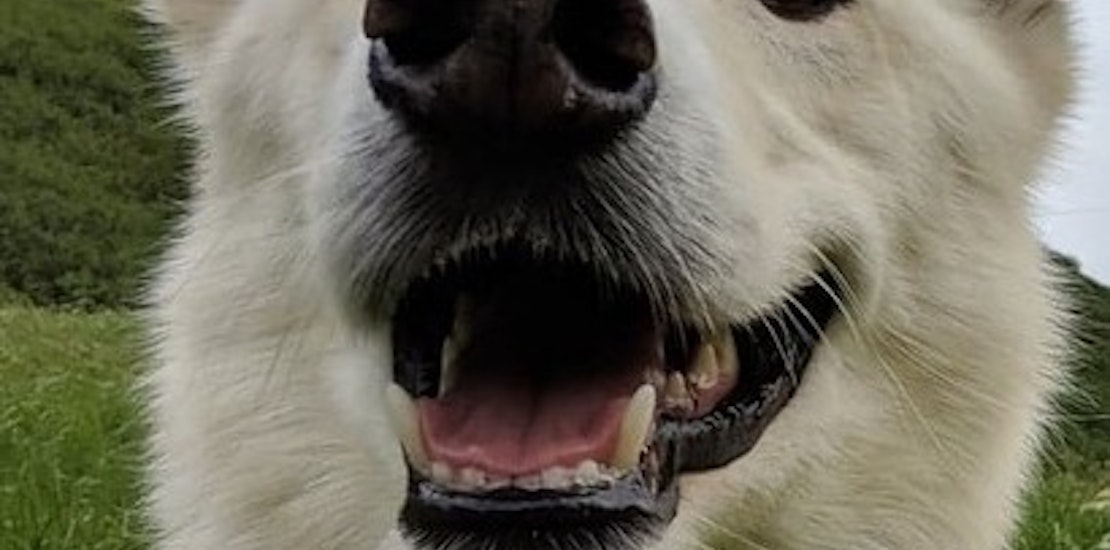 It's not every day that we hear an endearing story about man (and woman's) best friend saving someone's life. And it's even more rare to hear that the same pooch has been anonymously saving lives for years. This is the story Alaska residents are hearing after Alaskan Husky Nanook reportedly saved the life of a deaf hiker who had fallen while hiking a 24-mile-long trail known as Crow Pass.
CBS News reports about Nanook's good deed that was later revealed to have been many good deeds as other hikers stepped forward to reveal the dog had helped them through some dangerous situations in years passed. Nanook's owner, Scott Swift, explains that the dog lives very close to the trail head and has been having his own adventures at Crow Pass Trails for years. Swift says, "I swear he just looks for cars that go by and runs up after them and goes on an adventure. I just let him do his thing."
Rochester Institute of Technology student Amelia Milling is one hiker who is very glad Nanook's owner allows him to wander the trail. While on a 3-day solo hike, Milling, who is deaf, slipped and fell 600 feet down an icy mountain. Without warning, Milling saw Nanook next to her and leading her back to safety. From then on, Nanook did not leave her side and a few miles later when Milling was crossing a frozen river and fell in - the Husky took the icy plunge and paddled her to safety. After the hiker got in her sleeping bag to try and warm up, the dog kept licking her to keep her awake. Realizing that she was still in danger from hypothermia, Milling was able to send an SOS message on her satellite phone and Nanook was still by her side when help arrived.
Since Nanook's owner became aware that his dog accompanied people on the trail and had even saved three other hikers in the past, Swift had "Crow Pass Guide Dog" engraved on his collar. But it wasn't until Swift started a Facebook page about his hero dog that other hikers came forward to tell their stories about how Nanook had saved them from very dangerous situation on the trail over the years. And even though Swift says he has never trained Nanook to be a rescue dog, it is clearly his calling as he continues to spend his days adventuring on the trail.
What do you think of Nanook the rescue dog?
Do you have any hero animals in your life?