Does Your Carpooling Kid Go Without a Car Seat?

By
drodriguez
Feb 09, 2012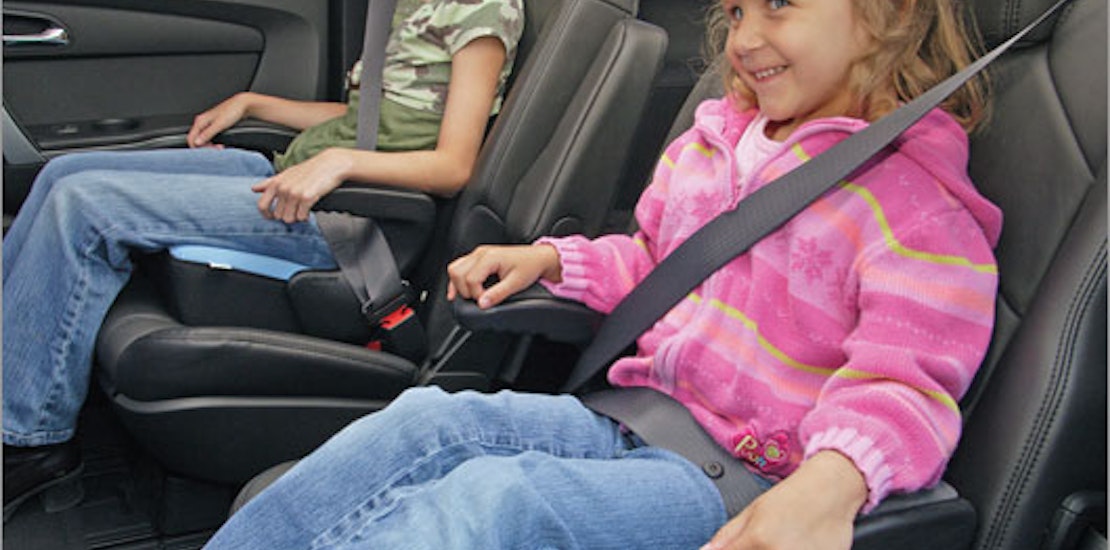 Over the past couple of decades it has become understood among parents and law makers that it is much safer for children under age 8 to sit in a booster seat when riding in a car. Until children reach a height of 4' 9", seat belts can cause injury in the event of an accident. So why are we ditching the booster seat when it comes to carpooling?
Web MD reports about a survey that finds only half of parents of kids ages 4 - 8 insist they use a safety seat when riding with friends.
Researcher and co-author of the study, Michelle Macy, MD, says the findings are "disturbing because close to 70 percent of parents say they carpool children other than their own, and when they do, they're often failing to use booster seats."
Some of the reasons parents fail to use a car seat while carpooling is limited space in the vehicle and the inconvenience of lugging an extra seat from one place to another. Macy also believes peer pressure has something to do with young school-aged children not wanting to ride in a safety seat when their friends are present.
Macy urges parents to give kids a safer ride by stowing an extra booster seat in the trunk or purchase an inflatable booster seat that fits into a child's backpack for about $40.
Have a car seat review? Please share it with us here!
What do you think of the latest finding that kids who carpool are going without their safety seats?
Does your young child always use a booster seat in the car?