Does Your Beauty Routine Need a Boost?

By
drodriguez
Oct 29, 2009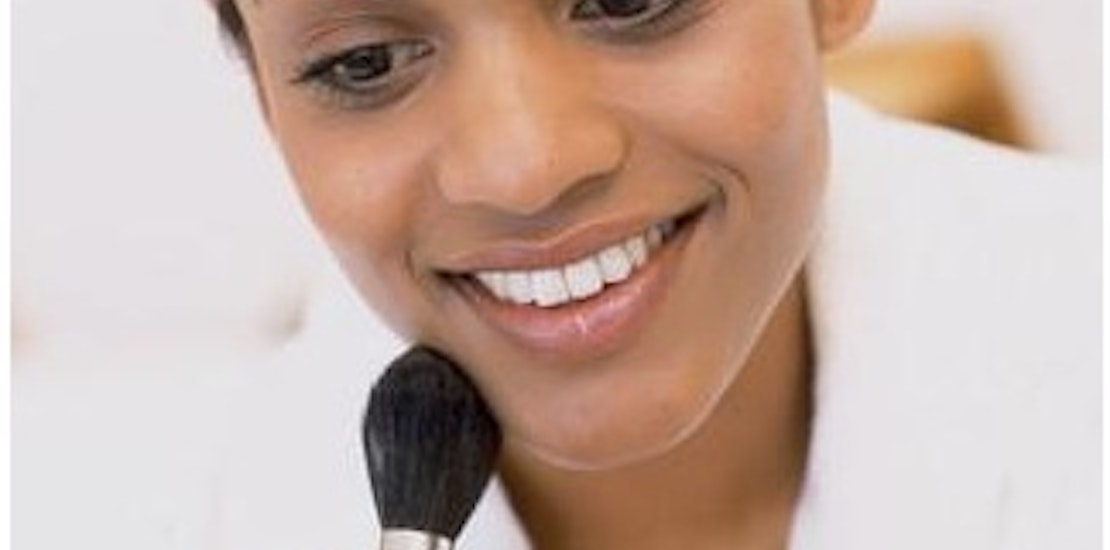 How long does your skin care routine take every day? How many
products do you use on a daily basis to take care of your skin? Are
they working?

We'd love for you to share your beauty routine with us. Sorry! Please see below this promotion is now closed. We want to know what your skincare regime looks like on a daily basis, morning
and night?and we want to know if you're happy or frustrated with your
results. What does "skincare" mean to you? What products do you use?
What ingredients matter most? We want to hear your thoughts and get a glimpse into your personal beauty regimens.

Please use the comments section below to tell us all about your beauty
routine in 200 words or less. You can also send us a video...(info@shespeaks.com)

SheSpeaks will give 20 members with compelling entries the opportunity
to try a new luxury Canadian skincare line about to launch in the US
called Mereadesso Woman, a unique two-step skin care system that
answers all your skin needs, no matter what your skin type. Visit
Mereadesso.com to learn more. We can't wait to hear your beauty
stories!
Thank you to all those who shared their stories, beauty tips and routines here and via email, we were thrilled to hear your stories. If you were in the 20 selected by Mereadesso Woman you will be notified by email. Thank you.