Does Facebook Make Us Mean?

By
SheSpeaksTeam
Oct 05, 2012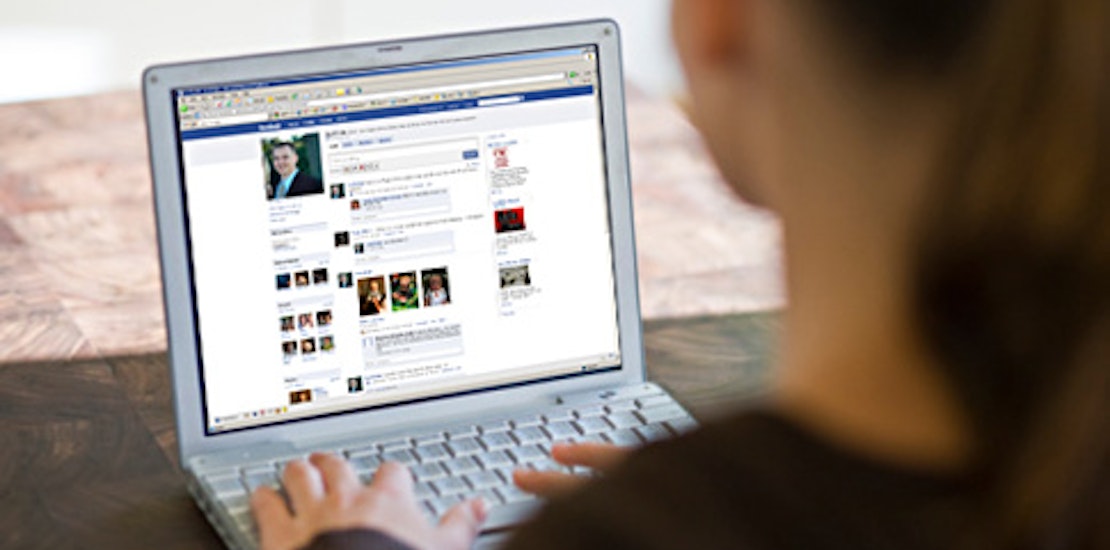 Ever wrote something you later regretted and had to delete on Facebook? A new study suggests that you're probably not alone. According to some new research, browsing Facebook lowers our self-control and often leads to users saying things they would probably never say in real life.
The Wall Street Journal reports about this Columbia University and the University of Pittsburg study that delves into the effects of social networking on adults. Researchers found that the effects were even more obvious in people who had mostly close friends within their network. It is thought that receiving "likes" on Facebook increases self-esteem and emboldens users to say what they feel even if it's something they wouldn't actually say in real life.
Sherry Turkle, psychologist and Massachusetts Institute of Technology professor, explains why she feels people make often make the mistake of saying hurtful or inappropriate things on Facebook. Turkle says, "You are publishing but you don't feel like you are. So what if you say 'I hate you' on this tiny little thing? It's like a toy. It doesn't feel consequential."
And with political talk in full gear as we all await the upcoming elections, Facebook chatter can get downright ugly. Chip Bolcik, a TV announcer and registered Independent from Thousand Oaks, Calif has no problem talking politics on Facebook in an attempt to rile up his friends. Bolcik explains, "I am very interested in how people think who have different views than mine. And sometimes I will write a provocative question for the entertainment purpose of watching people yell at each other."
What do you think of the new study suggesting Facebook browsing lowers a user's self-control?
Do you or friends of yours ever say mean or inappropriate things on Facebook that they would never say offline?