Do you Keep it Chemical-Free at the Salon?

By
drodriguez
Mar 09, 2012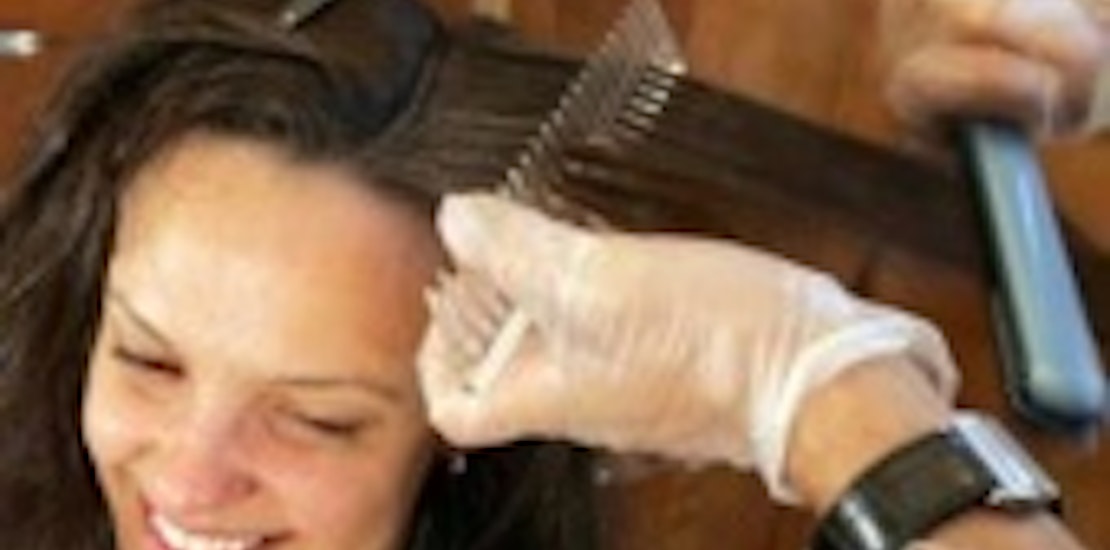 Many of us have begun to opt for a more natural beauty routine, carefully selecting organic, paraben-free cosmetics and hair products. But how cautious are we about chemicals when we visit the salon?
A few months ago, the federal government alerted the public to the dangers of Brazilian Blowout, a widely used hair-smoothing treatment that contains liquid formaldehyde. Apparently, when the liquid is heated it releases dangerous levels of formaldehyde gas.
A recent ABC News report reveals that the government's warnings have not been heard. Reporters from ABC News visited 16 salons and all were still offering Brazilian Blowouts to their customers; 12 stated that the product contains only small amounts of the chemical while 4 were unaware that the product contained any formaldehyde. All of the 16 salons were stocked with outdated bottles of the product which was wrongly labeled "formaldehyde free".
The Environmental Protection Agency (EPA) lists some of the health risks of being exposed to formaldehyde gas as "eye, nose, and throat irritation; wheezing and coughing; fatigue; skin rash; severe allergic reactions. May cause cancer."
The Brazilian Blowout is unfortunately not the only hair-smoothing treatment that contains formaldehyde, this is why it's important that salons and customers do their research, read labels, and always use products as directed.

Do you do your research when it comes to choosing hair products?
Are you as cautious at selecting beauty products at the salon as you are at home?
Share your hair car product reviews here!