Do Women Support One Another?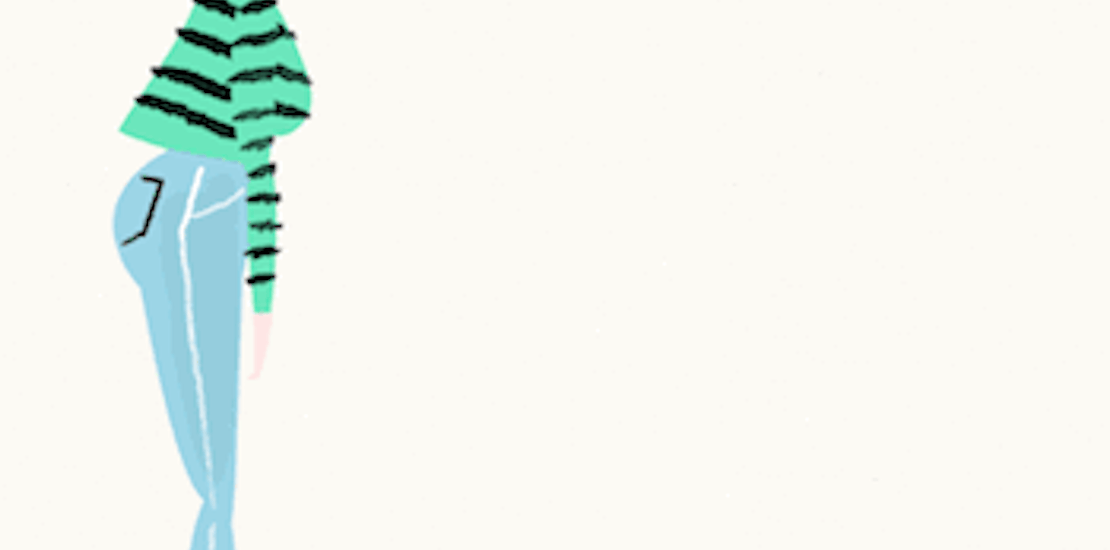 Last year Similac, the baby formula brand, launched a commercial called "Mother 'Hood." The commercial highlighted "warring" between different types of moms- working moms, stay-at-home moms, athletic moms, you get the idea.
The commercial sparked a lot of conversation about how moms, and women more generally, are not supportive of one another. In fact, many social media commenters hypothesized that women were frequently the hardest and least supportive of one another.
This got us thinking: Are women supportive of one another? We decided to ask you, our members, what you thought.
With over 2,000 SheSpeaks members weighing in, we learned some surprising things. Most important, we learned that just 37% of women felt that women were supportive of one another. That number is actually even lower (31%) for women under the age of 45.
What is going on? We asked a few of our SheSpeaks community members to give us their insights on this issue via video. Take a look here at what they had to say:
You can also see the full report findings here:
SheSpeaks Insights: Are Women Supporting Women? from SheSpeaks Inc.
What do you think? Are women supportive of one another? Do you think there is a difference at work, social/personal, in politics, parenting etc. with how women support one another?
Tell us in the comments below. We can't wait to hear what you think!
Share the story! Click here to Tweet: "Do women support each other? Watch influencers weigh in, the results may surprise you! @SheSpeaksUp bit.ly/1VRTj0D"