Do We Have Plus-Size Models To Thank For a More Positive Body Image?

By
SheSpeaksTeam
Aug 09, 2016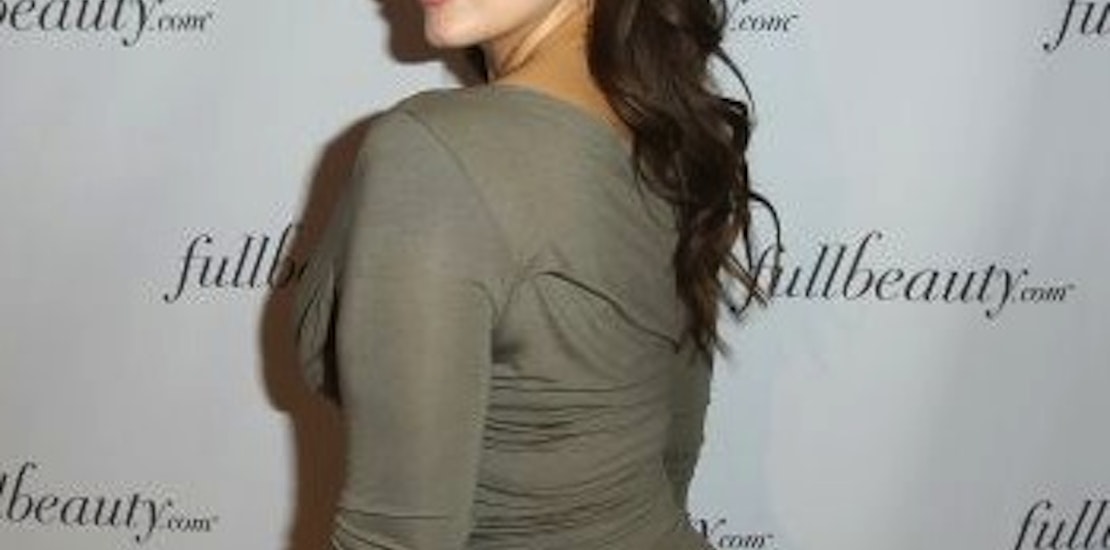 It seems that some of the body-positive images and plus-size models we have begun to see may be making a difference with how we see ourselves. A new study suggests that over the last 30 years women have grown more satisfied and comfortable with their bodies regardless of the trend toward obesity.
Daily Mail reports about the study from the College of Wooster in Ohio that tracked both men and women over a period of 31 years starting in 1981. Though women are still not quite as satisfied with their bodies as the men involved in the study, they have made great strides in the last three decades and scientists are reporting that this may be due to curvier models like Ashley Graham gaining popularity. Psychologist Dr Bryan Karazsia explains, "The last two decades have witnessed increasing attention and awareness on a body acceptance movement aimed primarily at girls and women."
The study also found that men often seem more satisfied with their weight than women, but they do tend to worry about strength and how muscular they are. Researchers involved in the study say men often reported feeling even more dissatisfaction with their bodies than women when it came to muscle mass.
Researchers were especially surprised with the results of the study seeing that average weight in the U.S. is at an all-time high. Looking at the fact that more than two thirds of all U.S. adults are considered overweight it was a surprise to researchers to see that we are becoming more happy and accepting of the skin we're in.
What do you think of the study that suggests women are becoming more satisfied with their bodies?
Do you think curvier models and more positive messages in the media about body image have helped women to be more satisfied with their bodies?